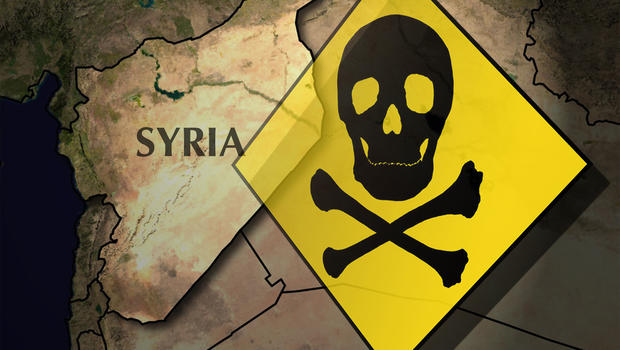 Dozens of members of Hezbollah were killed last week in Aleppo in an "accidental" friendly chemical attack carried out by the Syrian military, diplomatic sources in Beirut, Lebanon reported to the Kuwaiti newspaper "Al-Jarida."
The report stated that Syrian fighter jets struck militants from the Shi'ite Hezbollah militant group when they mistakenly attacked the town of Al-Ais , south of Aleppo, in their efforts to retake the region.
On the bodies of the dead militants were signs of White phosphorus 'burns to the bone' , the report says
"It is not the first time that coordination problems have arisen between the military police and the Russian military, Hezbollah and Iran. Incidents like this have happened repeatedly since the Russian forces entered into the conflict," diplomatic source was quoted as telling the daily
The source added that, "What happened in Aleppo demonstrates an impending problem in regards to cooperation on the ground and the incident again brings up the issue of attacks on innocent people with unconventional weapons by the Syrian army ."
The source continued to say, "The lack of coordination between the supporting forces and Syrian President Bashar Assad's forces is troubling to Russian President Vladimir Putin, who was not updated about the incident."
The source elaborated that this lack of coordination is particularly troublesome because it is one that caused Putin to announce the withdrawal of ground troops from Syria. The source added:" When will Hezbollah chief Hassan Nasrallah learn his lesson and pull out of Syria like Putin did ?"
This error message is only visible to WordPress admins
Error: No connected account.
Please go to the Instagram Feed settings page to connect an account.