Detroit Police is training members of a Lebanese security force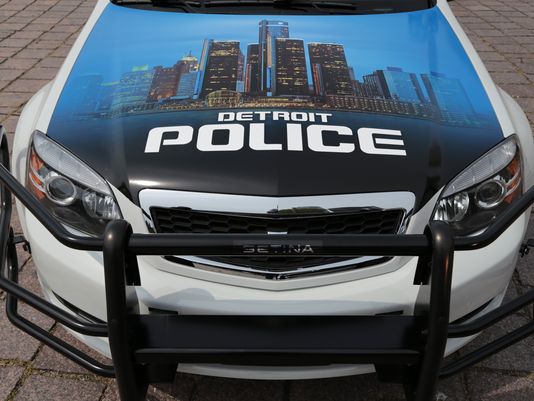 Members of a Lebanese security force are visiting Detroit for a three-day informational and training session with officers and U.S. officials focusing on community policing.
The Detroit Police Department says the visit started Monday and runs through Wednesday. It includes stops at the city's public safety headquarters and a local police precinct. They'll ride along with Detroit officers on neighborhood patrol and learn about community partnerships.
Detroit police Sgt. Michael Woody says seven officers from Lebanon are visiting along with other officials.
The U.S. State Department says members of the Internal Security Forces also are visiting police in Saginaw and Dearborn, which is home to thousands who trace their roots to Lebanon and the Middle East.
FreeP