Flydubai Flight FZ981: An airliner crashes in Russia , 62 aboard reported dead, updates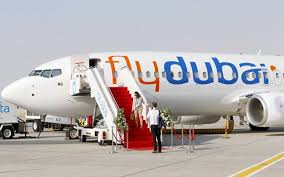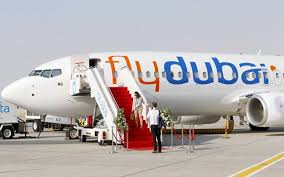 A Boeing 737 passenger jet crashed as it was landing at the Rostov-on-Don airport in southern Russia, the country's Southern Regional Emergency Center said Saturday.
All people on board have died, Russian state news agency Tass reported, citing an official at the emergency center.
Flydubai Flight 981 had traveled from Dubai to Rostov-on-Don with 55 people aboard, the emergency center said.
State news agency Sputnik reported the airport would be closed until 6 a.m. Moscow time.
"We're aware of reports coming out of Russia and our team is currently gathering more details," Boeing Airlines tweeted.
The accident happened at 0050 GMT, according to an official statement from the ministry.
"The Boeing 737 on the Dubai to Rostov-on-Don route caught fire (after crashing)," said the statement, adding that the fire was brought under control by 0200 GMT.
FlyDubai said it was aware of an incident involving its flight FZ981, which was travelling to Rostov-on-Don from Dubai.
"We are investigating further details and will publish an update once more information is available," the company said on its Facebook page.

Boeing said it was aware of reports coming out of Russia.
"Our team is currently gathering more details," the company said on Twitter.
According to preliminary reports there were 62 people on board, including seven crew members.
Some reports said all 55 passengers were Russians , but  other reports said three foreigners were on the passenger list of the plane , while all the the crew were foreigners .
Rostov-on-Don's governor reportedly  told local television that the majority of people on board were from the local region.
According to a LifeNews source, the plane failed to land at the first approach and was forced to make a reentry. However, at this point the aircraft's tail allegedly hit the ground. The Boeing then crashed and caught fire.