Garbage crisis: Finally Lebanon is taking action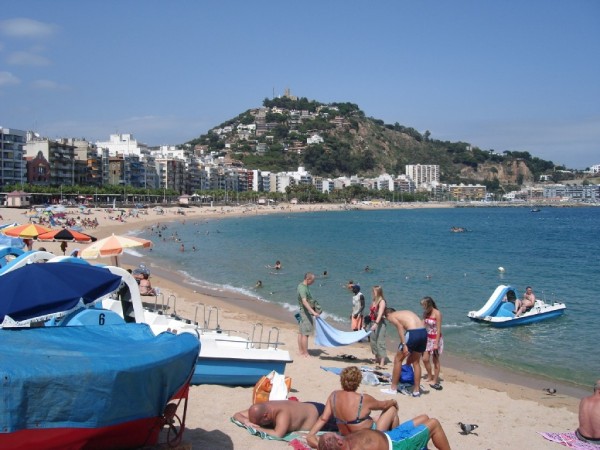 Bulldozers have started work at Costa Brava seaside site in Khaled, just south of the Capital Beirut where the government has decided to set up a garbage landfill as part of a plan to resolve the country's long-running waste management crisis despite objections by the local residents and MP Talal Aslan
Speaking to Voice of Lebanon radio (93.3), Choueifat municipal chief Melhem al-Souqi said the municipality was "surprised" by the start of works at Costa Brava.
"The garbage that has accumulated on the streets will be taken to the Naameh landfill ," he noted.
Meanwhile, Bourj Hammoud's municipal chief told the radio station that garbage will start arriving at the area's dump as of Monday at the latest.
"There is no popular opposition as some are claiming," he stressed.
Voice of Lebanon, which interviewed several residents who oppose the presence of a landfill in their area, said policemen have deployed outside the site in anticipation of any unrest or protests.
Agriculture Minister Akram Shehayyeb announced on Friday, that the popular and religious "dignitaries" of the Aramoun and Shahar regions had agreed to the reopening of the controversial Naameh landfill for two months only.
"No garbage will be brought to it in the future," Shehayyeb stressed.
"After its permanent closure, the Naameh landfill will generate free electricity for the region," he noted, thanking the residents for their "national responsibility."
Progressive Socialist Party leader MP Walid Jumblat meanwhile extended gratitude to "all the political parties and civil society groups who contributed to  facilitating" the government's garbage disposal plan.
Lebanon's unprecedented garbage management crisis erupted in July 2015 after the closure of the Naameh landfill which was receiving the waste of Beirut and Mount Lebanon.
On Saturday, the cabinet decided to establish two landfills in Costa Brava and Bourj Hammoud and to reactivate the Naameh landfill for two months as part of a four-year plan to resolve the country's waste problem despite the rejection of many residents and civil society activists.
A landfill's location in the Shouf and Aley areas will be determined later following consultations with the local municipalities, the cabinet said.