Several Lebanese killed by terrorists in Ivory Coast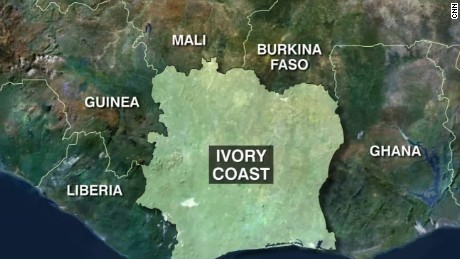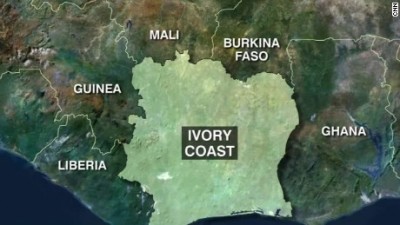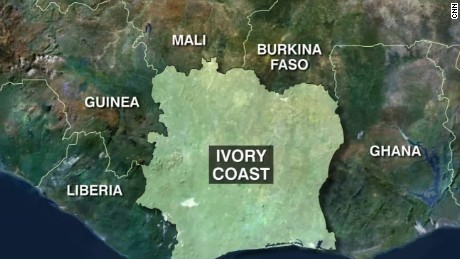 At least seven people have died in a gun attack in Ivory Coast including several Lebanese and French citizens , at a beach resort popular with tourists, according to reports.
A witness said four attackers opened fire with machine guns as they entered the hotel in Grand-Bassam, around 25 miles east of Abidjan.
The attackers were "heavily armed and wearing balaclavas, fired at guests at the L'Etoile du Sud (Southern Star), a large hotel which was full of expats in the current heatwave", according to a witness who spoke to AFP news agency.
It is not yet clear if they are affiliated with any particular militant group.
Josiane Sekongo, 25, who lives nearby, said she ran outside when she heard the gunfire and saw people running away from the beach.
Residents are now hiding in their homes while security forces respond to the attack, she said.
A dozen ambulances are on standby and military vehicles are heading to the scene with heavy machine guns, along with armed traditional hunters known as Dozo.
An AFP journalist reported seeing around a dozen people, including an injured Western woman, being evacuated in a military truck.
A witness told French broadcaster BFMTV he saw "the body of a European woman" and "two or three" hooded shooters.
Video footage from a witness shows seven people lying on the ground, Reuters news agency has reported.
Grand-Bassam is home to around 80,000 people and has UNESCO World Heritage status due to the architecture from its French colonial past.
Over the past few months, attacks have been launched on luxury hotels in the capitals of Ivory Coast's neighbours Mali and Burkina Faso, leaving dozens of people dead and West African nations re-assessing security in the face of the growing threat from jihadists.
Sky News