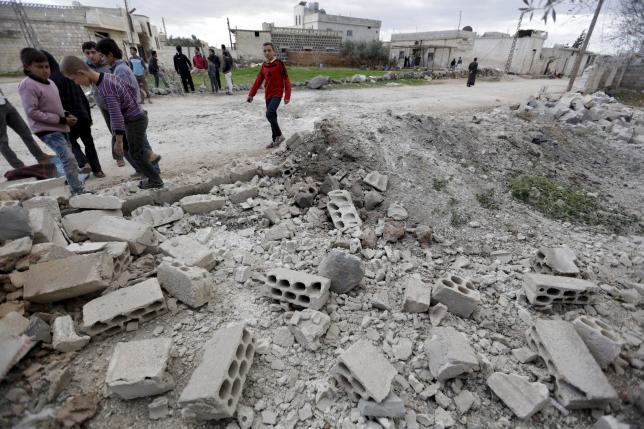 Syria's opposition said on Friday it would attend peace talks that were set for next Monday but downplayed the chances of reaching agreement with the Syrian government.
The U.N.-brokered talks, which coincide with the fifth anniversary of the start of the conflict, will take place in Geneva just over two weeks after a ceasefire agreement took effect which has reduced violence but not halted the fighting.
The High Negotiations Committee said in a statement it would attend as part of its "commitment to international efforts to stop the spilling of Syrian blood and find a political solution".
The upcoming talks are to focus on new governance, a constitution and elections, U.N. envoy Staffan de Mistura said.
The HNC said it would focus on the establishment of an interim governing body with full executive powers and would insist on Syria's territorial integrity.
HNC coordinator Riad Hijab said it was "concerned with representing the just cause of the Syrian people…and investing in all available chances to alleviate the Syrian people's suffering."
"We know that they (the government) are committing crimes, and that they are preparing an air and ground escalation in the coming period," he said, without elaborating.
Hijab said the Syrian government was trying to thwart the political process.
Manna skipping talks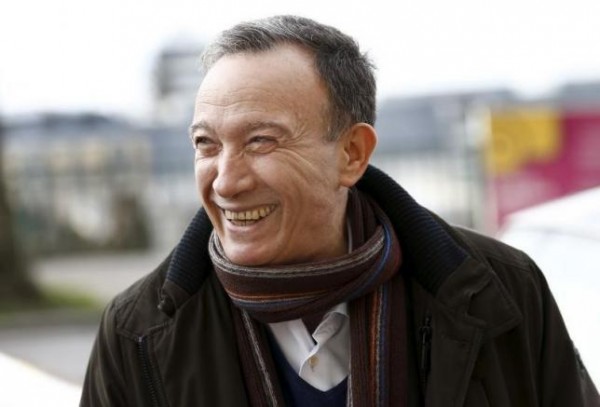 Prominent Syrian dissident Haytham Manna said on Friday he would not attend peace talks that are to start next week in Geneva, saying he had been invited but saw little chance for their success.
"Nothing has changed … it's not serious," Manna, who is not part of the main Saudi-backed opposition, told Reuters. "I don't like failure… I don't want to participate in a failing project."
Manna is co-leader of the Syrian Democratic Council. He boycotted the last round of talks saying he would not take part unless two Kurdish leaders, Saleh Muslim and Ilham Ahmed, were also invited. The Kurdish PYD party, of which Muslim is co-chair, is part of the Syrian Democratic Council.
Manna did not explicitly say his boycott this time was over the Kurdish issue, but that there must be a "working strategy" for "serious and representative talks".
Russia says Kurds should be included in the talks.
The Kurdish PYD-affiliated YPG militia controls wide areas of northern and northeastern Syria, and has captured a significant amount of territory from Islamic State. The YPG has been the most effective partner for the U.S.-led air campaign against the group in Syria.
The Syrian Democratic Council was formed in December at a meeting in northeastern Syria with the stated aim of promoting a secular, democratic vision for the country.
REUTERS
This error message is only visible to WordPress admins
Error: No connected account.
Please go to the Instagram Feed settings page to connect an account.