US concerned over Saudi cutoff of aid to the Lebanese Army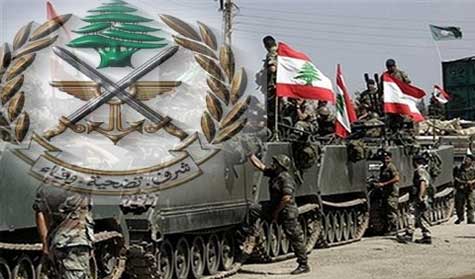 The United States has raised concerns with Saudi Arabia about the kingdom cutting off aid to the Lebanese Army.
Saudi Arabia said last month it had suspended a $3 billion aid package for the Lebanese Army in what an official called a response to Beirut's failure to condemn January attacks on Saudi diplomatic missions in Iran.
"We have raised our concerns about the reports of aid cutoff with the Saudi authorities," U.S. State Department spokesman John Kirby said on March 8.
"Assistance to the Lebanese armed forces and to other legitimate state institutions is essential to help diminish the role of Hizballah and its foreign patrons," Kirby said, adding that U.S. aid to the Lebanese Army will continue.
"We don't want to leave the field open to Hezbollah or its patrons," Kirby said.
The United States considers Hezbollah, a Shi'ite Muslim paramilitary organization backed by Iran that is also the strongest political force in Lebanon, a terrorist group.
The Saudis also oppose Hezbollah, which like Iran has backed the Syrian government in its civil war against Sunni opposition groups funded by the Saudis.
RFERL