Indian man murdered 14 family members including 7 children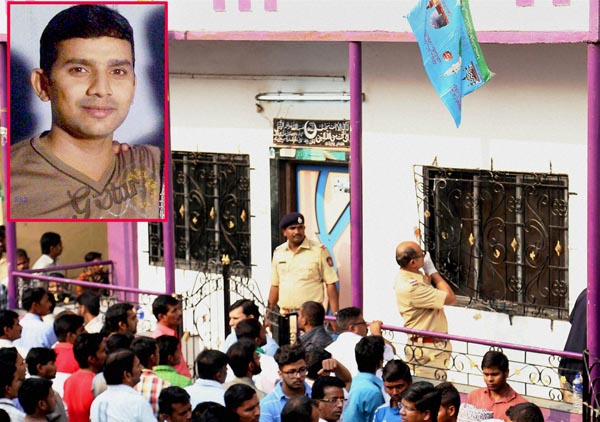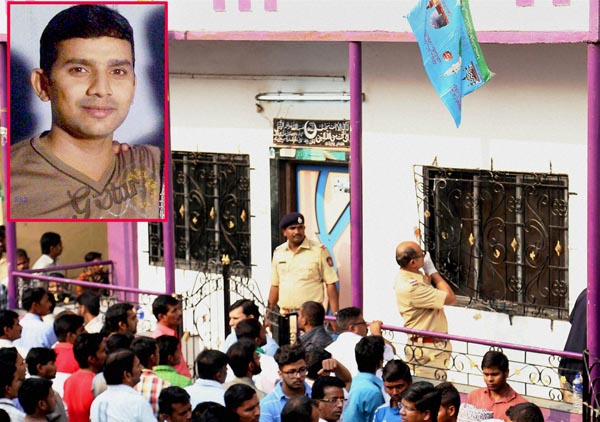 A 35-year-old man allegedly murdered 14 members of his family including seven children with a butcher's knife before killing himself outside the Indian financial capital Mumbai, police said on Sunday.
The attack happened after family members gathered late on Saturday at one of their homes in Thane, 20 miles from Mumbai, for a family function, police said.
"The attacker, Hasnin Anwar Warekar, hung himself after slitting the throats of all other family members including his parents," a Thane police spokesman, Gajanan Laxman Kabdule, said.
The sole survivor of the attack – Warekar's sister – was taken to hospital after neighbours heard her screaming for help after midnight and alerted police.
"We still haven't been able to speak with the attacker's 21-year-old sister, the lone survivor of the attack, who is in deep trauma at a city hospital," Mr Kabdule said.
Warekar attacked his family after apparently lacing their food with a sedative, according to several local media reports.
But the Indian Express newspaper said the chartered accountant stabbed his victims after they went to bed, having all decided to spend the night at the house.
"Prima facie evidence suggests that the accused bolted all the doors of the house and murdered his family while they were asleep with a knife that we found near his body," Ashutosh Dumbre, joint commissioner of Thane police, was quoted saying.
"The accused then hung himself after killing his family. There were three rooms in the house, while he was in a room with his wife and two daughters on the first floor, his parents and sisters were in separate rooms on the ground floor," Dumbare said.
A senior Thane police officer told the paper that the family was well known in the area.
"Initial inquiry does not suggest that there was any trouble within the family to coerce Hansil to take this extreme step," said a senior Thane Police officer.
Police are investigating the case.
TELEGRAPH