British PM Cameron sets June 23rd ,as date for EU referendum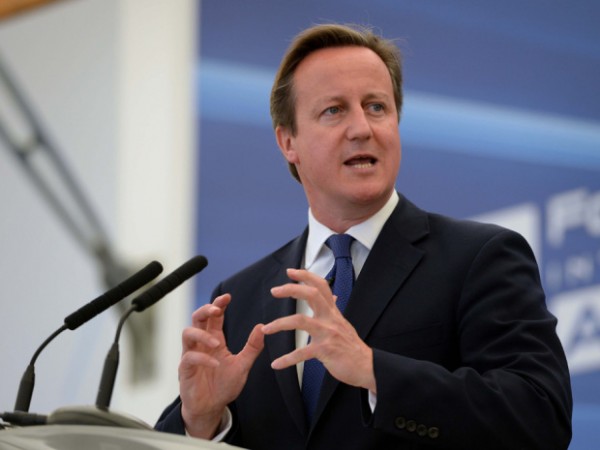 Prime Minister David Cameron said on Saturday he would hold a referendum on Britain's membership in the European Union on June 23.
"I will go to parliament and propose that the British people decide our future in Europe through an in-out referendum on Thursday the 23rd of June," he said.
"My recommendation is clear. I believe that Britain will be safer and stronger and better off in a reformed European Union."
Cameron, speaking outside his Number 10 Downing Street residence, clinched a deal with other European Union leaders at a summit in Brussels which he hopes will keep the country in the bloc.
He met with his cabinet on Saturday morning which agreed that the government's position would be to recommend that Britain remains in the EU.
(REUTERS)