Obama preparing to visit Cuba as soon as March, REPORT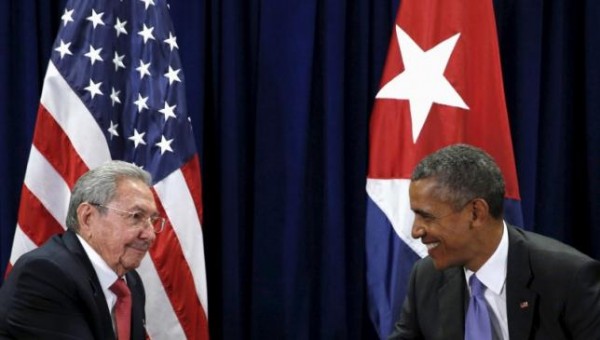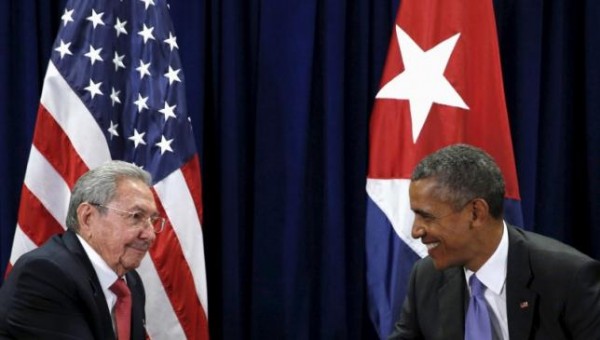 U.S. President Barack Obama is preparing to visit Cuba as soon as March, a person briefed on the matter said on Wednesday.
Obama said in December that he would consider visiting Cuba as part of an opening to Havana that saw the two countries restore diplomatic ties and take steps toward expanded commercial relations.
"The president has said he would like to go if the conditions are right," a U.S. official said.
Obama said in an interview in December with Yahoo News that he hoped to visit Cuba in 2016 but only if enough progress had been made in bilateral relations and he was able to meet with political dissidents as part of an effort to "nudge the Cuban government in a new direction."
In December 2014, Obama and Cuban President Raul Castro shocked the world by announcing the former adversaries would normalize relations after a 54-year break.
REUTERS