UAE tries 'Hezbollah', 'Qaeda' cell members: report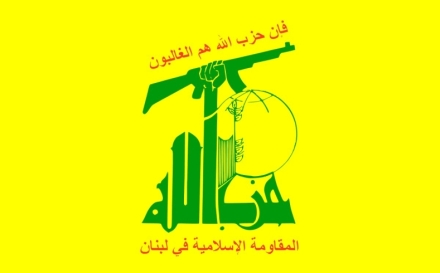 Separate trials have opened in the United Arab Emirates of three men accused of links to Lebanon's Shiite Hezbollah movement and 23 others for ties to Al-Qaeda, newspapers reported Tuesday.
The three Lebanese men charged with "forming and managing a group linked to Hezbollah without obtaining a permit" appeared Monday before Abu Dhabi's state security, Emarat al-Youm newspaper said.
Al-Ittihad daily said one of the men is a Canadian citizen and that representatives of his country's consulate attended the hearing, during which all three defendants denied the charges.
Beirut observer identified the initials and ages of the 3 Lebanese as : S.N.Gh. 62, AAQ 66, AAQ 30.
The trial was adjourned to February 15.
In March last year, the Lebanese government said 70 Lebanese, mostly Shiites, were facing deportation from the United Arab Emirates.
In 2009, dozens of Lebanese Shiites who had lived in the UAE for years were expelled on suspicion of links to Hezbollah, which is supported by Iran, the arch rival of Sunni-ruled Gulf monarchies.
In the other trial, 23 mostly Yemeni defendants have been charged with forming a cell linked to Al-Qaeda as well as forgery, the newspapers said.
Two of the defendants remain at large, according to the reports.
That trial was adjourned to March 7.
Authorities have enacted tougher anti-terror legislation, including harsher jail terms and have introduced the death penalty for crimes linked to religious hatred and extremist groups.
The UAE stepped up security measures since the wave of Arab Spring protests that swept the region in 2011.
In July, the UAE executed an Emirati woman for the extremist-inspired 2014 murder of an American school teacher in an Abu Dhabi shopping mall.
Tribune