Iraqi PM rejects idea of building security wall around Baghdad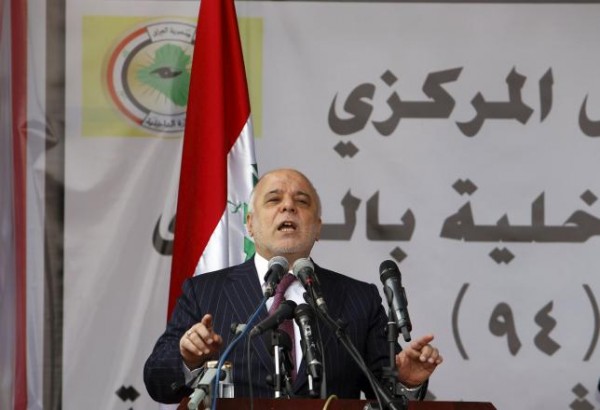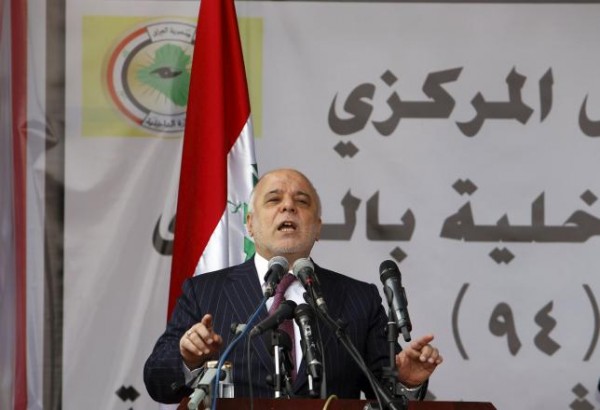 Iraqi Prime Minister Haider al-Abadi on Saturday dismissed plans announced by the military this week to build a concrete wall around Baghdad in a bid to prevent attacks by Islamic State militants.
"Baghdad is the capital of all Iraqis," he said in a statement. "There can be no wall or fence to isolate it or prevent other civilians from entering it."
Baghdad Operations Command said on Wednesday that preparatory work for a security barrier was underway but provided few details.
Islamic State, the ultra-hardline group that seized vast swathes of territory north and west of Baghdad in 2014, has claimed several attacks in recent months in the city. The last one, on Jan. 11, targeted a shopping mall and killed at least 18 people, according to police sources.
Abadi's statement said Baghdad would be secured by reorganizing checkpoints and closing gaps in the security perimeter while easing transit in and out of the city of around 4 million.
Many districts in the capital are currently surrounded by concrete fences dating back around a decade to a period of conflict that pitted Sunni and Shi'ite Muslims against each other.
REUTERS