Syrian Opposition compares Putin and Assad to Hitler at Geneva peace talks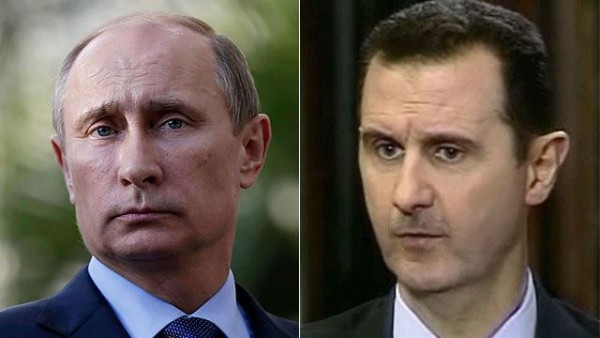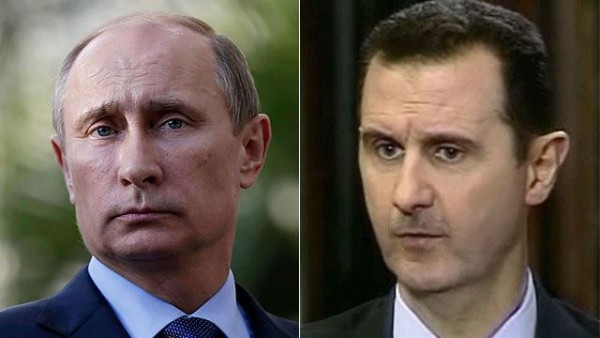 The gulf between the opposing sides in Syria's brutal five year civil war has been highlighted by spokesman for the main Syrian opposition Salem al-Mislet, who has compared Bashar al-Assad and Vladimir Putin to the Nazi leader Adolf Hitler at the Geneva peace talks.
Calling the Syrian and Russian leaders 'Hitlers' in their respective capitals, al-Mislet has shown that, while the UN may be breathing a sigh of relief following the start of the postponed talks, the Syrian opposition and the Assad regime remain bitterly divided.
""The regime is the one killing the Syrian people," al-Mislet told reporters at the conference. "The regime in Russia will produce a new Hitler, and we are suffering from another Hitler in Syria."
The Syrian opposition initially said it would boycott the six-month talks in Geneva unless Russian bombing over Syria come to an end. The UK has said Russian bombing resulted in 1,208 civilians killed and 5,789 injured, including 1,136 children, in January 2016.
On 1 February, as peace talks got off to an uneasy start, the carnage in Syria continued. According to Britain-based Syrian Observatory for Human Rights, for the past three days, regime jets have dropped 60 barrel bombs on Muadhamiya, a rebel-held suburb of Damascus.
One member of the High Negotiations Committee (HNC) Farah Atassi commented the opposition's top priority in talks was to stop the "unprecedented bombardment by the Syrian regime" in Muadhamiya.
He called on the US and Russia, the principal nataions in the International Syria Support Group (ISSG), to stand by their pledge to work towards a suspension of the conflict.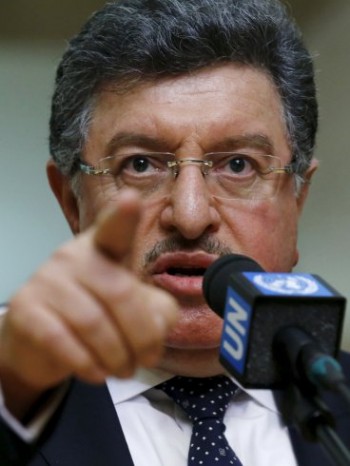 "What I am simply saying is reminding the ISSG members of what they actually indicated: That when the actual talks would start, they themselves would start helping in ensuring that there would be a discussion of an overall ceasefire in the Syrian conflict," he was quoted by AP as saying.
Meetings have taken place at the summit between Assistant Secretary for Near Eastern Affairs Anne Patterson and U.S. Special Envoy for Syria Michael Ratney, who have reportedly discussed their support for the peace talks.
Around 11 million people have been displaced by the conflict and peace talks are extremely fragile, with the HNC threatening to withdraw if the government does not stop its attacks on civilians. Bashar al-Jaafari is leading the Syrian government delegation and branded the HNC as "not serious" on 31 January.
IB Times