Ukraine's Poroshenko urges west to renew sanctions against Russia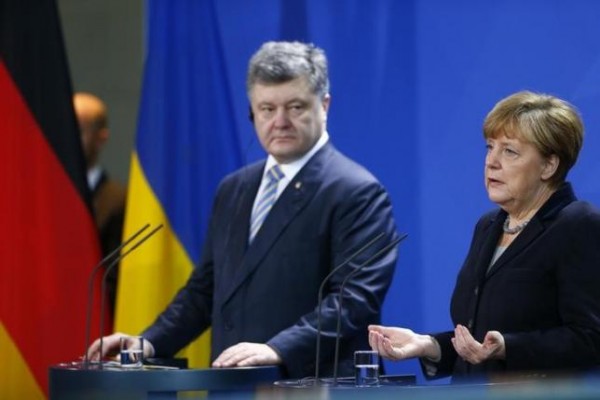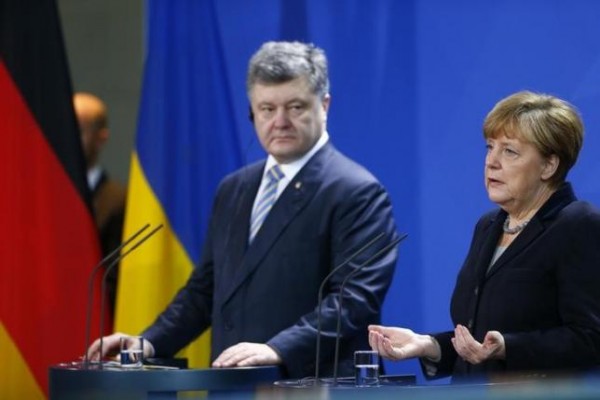 Ukrainian President Petro Poroshenko on Monday urged the West to maintain sanctions against Russia over its backing of militants in the east of the country.
"Sanctions against Russia must stay in place until Russia fully implements the Minsk agreement," Poroshenko said at a joint news conference with German Chancellor Angela Merkel in Berlin.
His comments were echoed by Merkel who said given the lack of sustainable peace, the European Union must renew sanctions against Russia over its role in the conflict.
Merkel also said she would discuss with Poroshenko extending new financial aid to Ukraine in 2016.
REUTERS