109 Russian troops killed in Syria since last September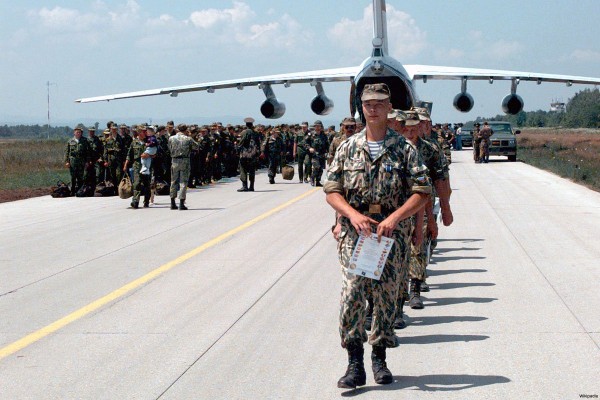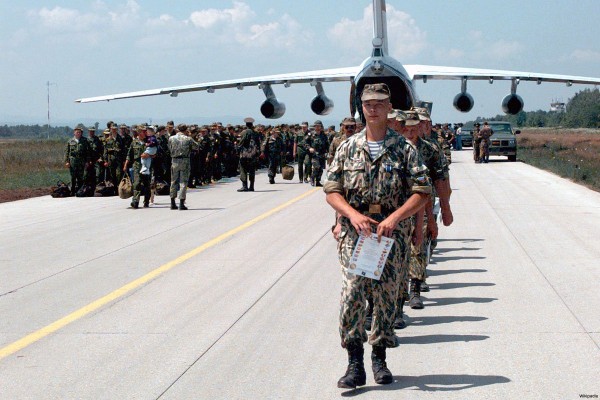 Some 109 Russian troops were killed in Syria since Moscow began its airstrikes on 20 September 2015, sources close to the Syrian regime have revealed.
Russian troops are deployed in the village of Jurin, considered the link between Idlib, Hama and Latakia, as well as in Talat Salanfa and the villages of Salma and Rabia, in the suburbs of Latakia, the sources added. There are also technical aircraft and missiles teams in Damascus, Hama, Al-Hasakah and Homs.
Units are also present close to the Turkish border in order to carry out expansion work on the Kamishly Airport. On 19 January, Syria's Local Coordination Committees said 100 Russian troops had been deployed in the area.
The sources also noted that some of the Russian troops were killed on the front lines during operations in which the Special Forces participated, and that others were killed when their helicopters were shot down.
MEM