Blair calls for ground troops to battle Islamic State group, says airstrikes not enough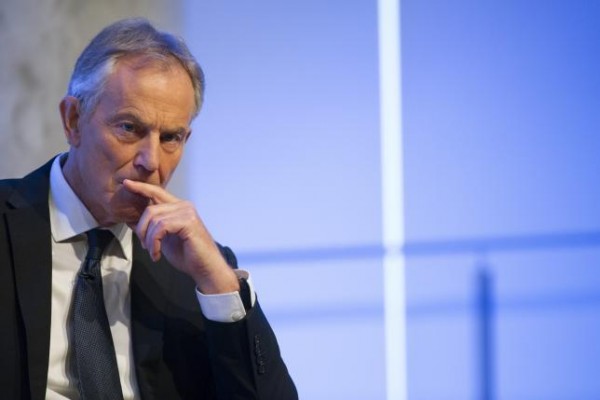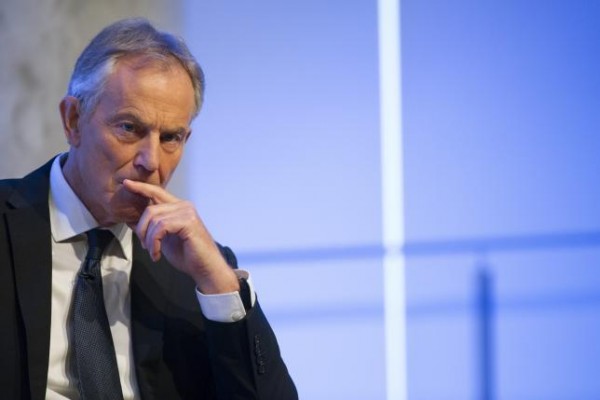 Air strikes are "not enough" to stop the spread of the Islamic State (IS) and Western nations need to send ground troops to Syria and elsewhere in the Middle East to battle the jihadist group, former British prime minister Tony Blair said Tuesday.
Blair, who served as a Middle East peace envoy after his ten years in office and now heads a consultancy business, told France's Europe 1 radio that "if we want to eliminate the Islamic State, we must find the means necessary".
A number of countries, including France, the US and Russia are conducting regular air strikes in Syria and Iraq, though there has yet to be any large-scale intervention on the ground.
The British parliament initially voted against air strikes against the IS group in Syria, despite already carrying out bombing raids against the group in Iraq.
But British MPs overwhelmingly backed extending the strikes to Syria in a second vote in December in the wake of the November terror attacks in Paris.
Blair though said that an "international intervention force on the ground" deployed "when necessary" would be the only way to eradicate the group.
"We cannot accept a situation where these jihadist groups can operate in territories" such as Iraq and Syria, Blair said, "but also in Libya", where the IS group has set up branches.
"It will be a long war, that's absolutely certain," he added.
The United Nations said Monday it hoped to restart peace talks aimed at ending the war in Syria at the end of the week, though representatives of rebel groups opposed to Syrian President Bashar al-Assad have threatened to pull out over Russian air strikes they say are targeting their troops rather than extremists such as the IS group.
FRANCE24