Islamic State group finally feels the pinch, slashes fighters' salaries 'in half'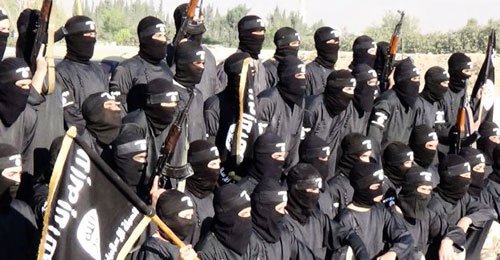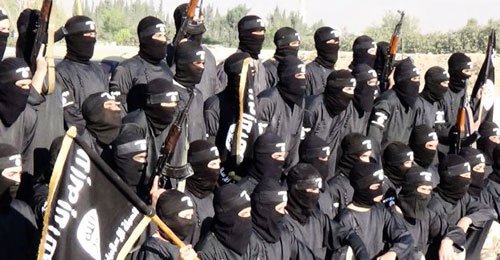 The Islamic State jihadist group has announced plans to halve the monthly salaries of its members in Syria and Iraq, the Syrian Observatory for Human Rights monitor said Tuesday.
The Britain-based monitoring group, which relies on a network of activists, medics, and fighters across Syria, published what it said was an IS statement announcing the cuts.
"Because of the exceptional circumstances that the Islamic State is passing through, a decision was taken to cut the salaries of the mujahedeen in half," the Arabic statement said.
"No one will be exempt from this decision no matter his position, but the distribution of food assistance will continue twice a month as usual," it said.
IS has declared a self-styled "caliphate" across swathes of territory in Iraq and Syria, imposing its harsh interpretation of Islamic law.
According to Observatory head Rami Abdel Rahman, the salary cuts meant Syrian IS fighters would see their salaries drop to about $200 from $400 per month.
Foreign fighters, who were paid double the Syrian militants, would have their monthly income reduced to $400, Abdel Rahman told AFP.
The jihadist group strives to show that it operates a full-fledged state, with government institutions, hospitals, and schools.
The financial strain could be a result of intensified air strikes on its oil infrastructure in Syria and Iraq.
A US-led coalition is conducting an air war on the group in both countries, and Russian warplanes are also targeting the jihadists in Syria.
FRANCE24/(AFP)