North Korea calls for peace treaty, halt to exercises, to end nuclear tests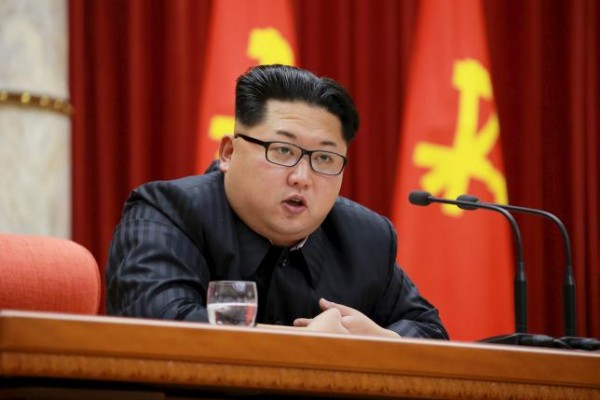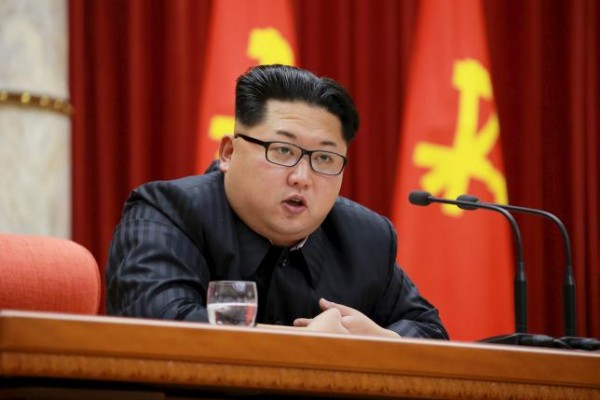 North Korea on Saturday called for the conclusion of a peace treaty with the United States and a halt to U.S. military exercises with South Korea to end the North's nuclear tests.
The isolated state has long sought a peace treaty with the United States, as well as an end to the exercises by South Korea and the United States, which has about 28,500 troops based in South Korea.
"Still valid are all proposals for preserving peace and stability on the peninsula and in Northeast Asia including the ones for ceasing our nuclear test and the conclusion of a peace treaty in return for U.S. halt to joint military exercises," North Korea's official KCNA news agency cited a spokesman for the country's foreign ministry as saying early on Saturday.
The two Koreas remain in a technical state of war since their 1950-1953 conflict ended in a truce, not a peace treaty.
North Korea said on Jan. 6 it had tested a hydrogen bomb, provoking condemnation from its neighbors and the United States.
Experts have expressed doubt that the North's fourth nuclear test was of a hydrogen bomb, as the blast was roughly the same size as that from its previous test, of a less powerful atomic bomb, in 2013.
Pyongyang is under UN sanctions for its nuclear and missile programs.
REUTERS