Lebanon, Qatar deny paying ransom to release 16 Lebanese hostages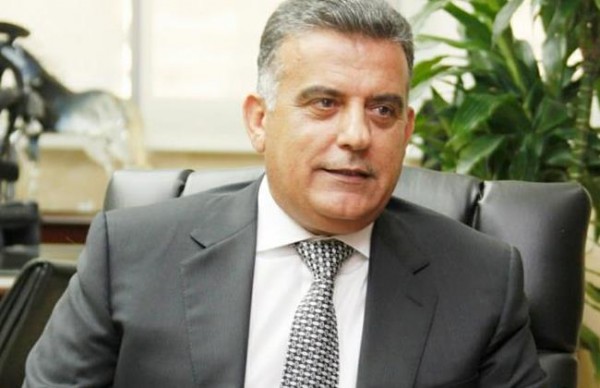 Qatar and Lebanon emphasized on Wednesday that no ransom was paid for the release of 16 Lebanese soldiers captured by Nusra Front, who returned home on Tuesday under an agreement reached with the mediation of Doha.
Gen. Abbas Ibrahim, General Security Chief, denied the rumors about payment of $25 million as a ransom under an agreement with Nusra, according to Lebanon's National News Agency, or NNA.
Meanwhile, Qatar's ambassador to Lebanon, Ali bin Hamad al-Marri refuted that his country, which acted as mediator between Lebanon and the Syrian extremists, had paid any ransom.
He told Al Joumhouria Lebanese newspaper that Qatar did not pay a single dollar, but only took on the role of mediator, underlining that Doha has not contacted the Islamic State group, which is still holding nine Lebanese military personnel.
Nusra Front released 16 Lebanese people on Tuesday after they were taken captive for 16 months, in addition to handing over the body of a 22-year-old soldier, to Lebanon.
Lebanese military personnel were abducted in August 2014 during heavy clashes between the Lebanese army and IS militants and Nusra Front fighters in the region of Arsal, bordering Syria.
Herald Tribune