France shuts down 3 'radical' mosques after Paris attacks and arrests 232 people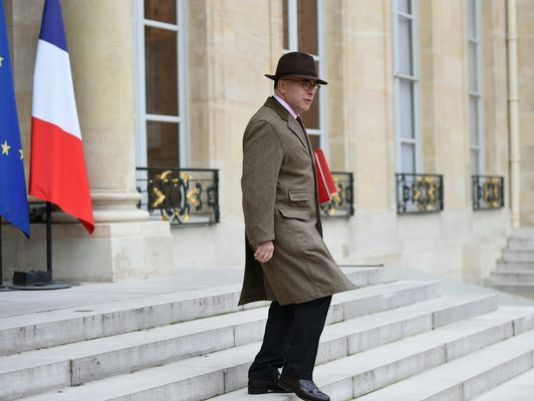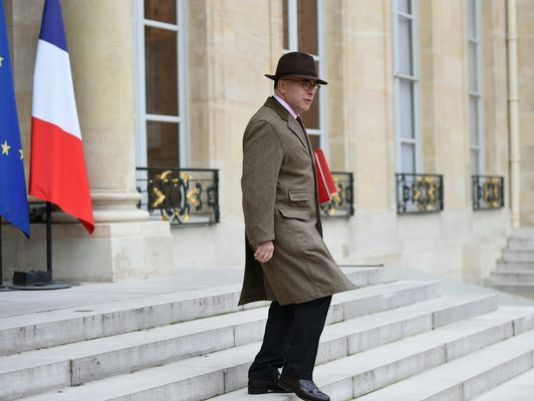 France's Interior Minister Bernard Cazeneuve said Wednesday that police had arrested 232 people and shut down three mosques under emergency laws passed in the wake of last month's Paris terrorist attacks.
Cazeneuve said police had raided one of the mosques, in the French capital's eastern suburb of Lagny-sur-Marne, earlier in the day, placing nine people under house arrest and banning 22 from leaving the country.
The interior minister said police had carried out 2,235 raids across the country since the November 13 attacks by Islamist gunmen and suicide bombers, in which 130 people were killed.
He said police had seized 334 weapons, including 24 military-grade weapons.
The French government launched a sweeping crackdown on radical Islamist groups in the wake of the attacks, giving police broad powers under a state of emergency that lawmakers have prolonged until February.
While opinion polls suggest the state of emergency enjoys considerable support among the French public, rights groups and some politicians have recently voiced concern about reports of police abuses.
Cazeneuve rejected their criticism, saying: "It is terrorism, not the state of emergency, which threatens freedoms".
FRANCE24