Oman evacuates 3 Americans from Sanaa, Yemen to Muscat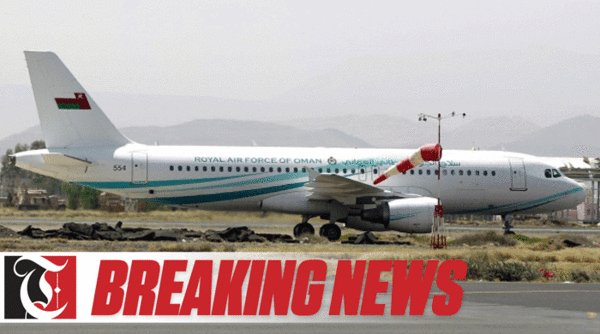 Three Americans have been air-lifted out of Yemen to Oman, the Omani foreign ministry said on Thursday, according to a report by the state news agency ONA.
The three were flown out of Yemen's capital, Sanaa, which is controlled by the Iran-backed Houthi militia, on an Omani  Royal air force flight late on Wednesday, ONA said. The brief statement gave no details on the identities of the Americans, but a Yemeni security official said the men had been detained.
"The three Americans were detained by the security forces run by the Houthis and were held on suspicion of spying," the official said by telephone from Sanaa.
Yemen has been split by fighting between the Shi'ite Houthis and supporters of former President Ali Abdullah Saleh. A Saudi-led coalition joined the fighting on the side of Saleh's supporters in March with air strikes and ground troops. The conflict has since killed thousands, many of them civilians.
The U.S. State Department said earlier this month a U.S. citizen who worked for the United Nations had died after being held in Sanaa by the Houthis. He and another U.S. citizen were detained as they arrived from Djibouti, the U.N. said.
In September, three other U.S. citizen held hostage by the Houthis were released.
REUTERS