Putin slaps £30MIL bounty on heads of ISIS Russian plane bombers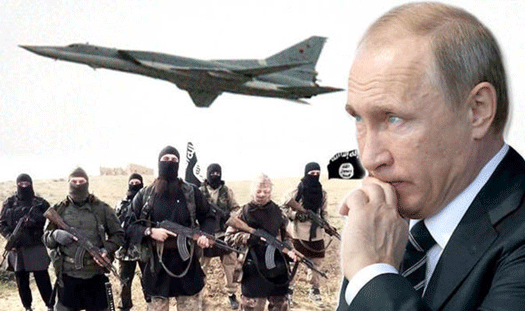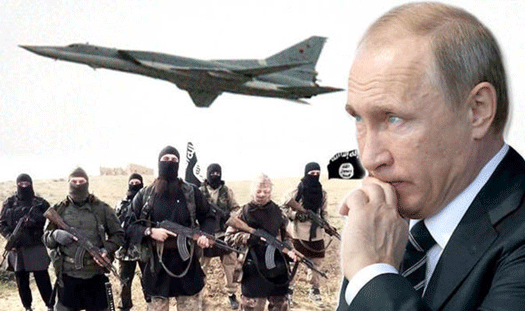 Russian President Vladimir Putin has slapped a £30m ( $46 million) bounty on the heads of the Islamic State bombers who blew up his country's airliner over Egypt.
Putin vowed to hunt down the plotters who murdered 224 people on board as both his forces and France smash ISIS in a devastating revenge bombing runs.
At a sombre televised Kremilin meeting Putin said: "We will find them anywhere on the planet and punish them."
And one of Putin's henchmen has said the bomber who blew up the tourist jet should be strapped to drones and dropped from the air on the ISIS frontline.
Chechen strongman leader Ramzan Kadyrov – a Muslim – called for "violent punishment" for the men who blew up Airbus A321 last month .
He said: "People should know when, where and in what circumstances each and every one of them is destroyed.
"I suggest hanging the detained to the unmanned flying devices attacking ISIS positions, and dropping them on the heads of their peers.
MIRROR.CO.UK.