Better Together: Bridging divides between Syrian and Lebanese youth through art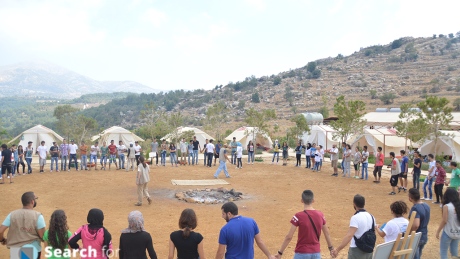 Born and raised in Vancouver, Remie Abi-Farrage moved to Beirut in 2012 to intern at Search for Common Ground (SFCG), a non-profit organization specializing in conflict resolution across the globe. She now coordinates "Better Together" — a project aimed at building bridges between Syrian and Lebanese youth through art.
This past summer, Better Together hosted their second annual camp in North Bekaa, Lebanon, with programming aimed at bringing Syrian and Lebanese youth together through creative expression. Remie worked tirelessly to recruit staff, artists and participants for this ambitious project.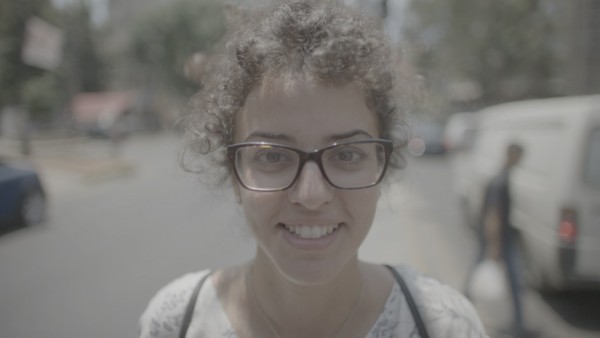 In the theatre workshops led by a local Beirut theatre group called Laban, Syrian and Lebanese youth aged 15–25 use role-playing and role reversals as a way to relate to one another's viewpoints and personal struggles.
Local artists also collaborate with Better Together to teach drawing and painting workshops. While the campers began the project with an awareness of their differences, their artwork revealed common messages of love, loss, fear, anger and hope.
At the end of each camp session, participants perform in a final talent show where they have an opportunity to exhibit their work together.
Better Together has become a yearlong initiative, where participants in the summer camps can continue to create and collaborate together through video, music and theatre. SFCG hopes that through art, they are helping to lay the foundation for a new generation of compassionate leaders committed to positive change.
To learn more, follow Better Together Lebanon.
CBC .CA