Shehayyeb still trying, but no garbage deal yet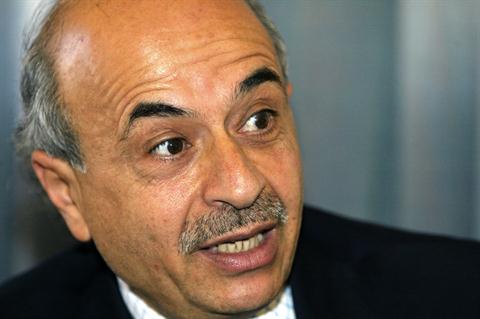 Agriculture Minister Akram Shehayyeb was able to resolve the garbage disposal crisis for the north and south of Lebanon but not the Keserouan area reported the daily al-Mustaqbal on Friday.
According to the report landfills will be set up in the northern region of Srar and southern region of al-Kfour but the establishments of a landfill in the Keserouan-northern Metn area has not been finalized yet
There was speculation that a landfill will be established in the eastern Bekaa region, but that was rejected by the local residents , so the Kfour area will be used instead based on a deal with Hezbollah and the AMAL Movement who control those areas.
The Keserouan landfill remains the main obstacle because the rival Phalange party and Free Patriotic Movement rejected the proposal.
Education Minister Elias Bou Saab who represents FPM in the cabinet informed Shehayyeb during their talks on Thursday that the movement "cannot accept the proposed plan to end the garbage crisis and it will not vote on it at cabinet," the al-Mustaqbal added.
Shehayyeb meanwhile announced that Prime Minister Tammam Salam will call cabinet to convene in "the upcoming hours" to adopt the solution.
The garbage of the Keserouan and Metn regions will be distributed between the South and North landfills, he explained to LBCI television Thursday.
Shehayyeb had concluded on Thursday his series of talks with officials by holding a meeting at the Grand Serail with Salam, Health Minister Wael Abou Faour, and Finance Minister Ali Hassan Khalil on the garbage crisis.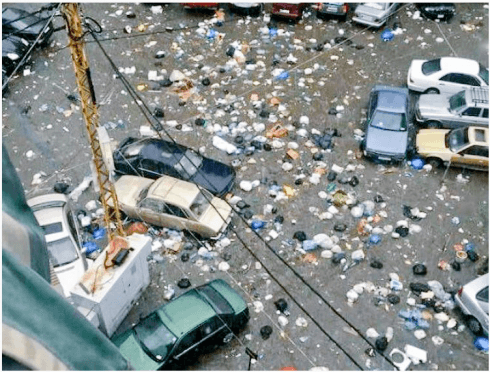 Visitors of Speaker Nabih Berri on Thursday quoted him as saying that efforts are underway to resolve the objection to the establishment of a landfill in the Keserouan region, adding that the garbage crisis has become the state's main concern, reported al-Joumhouria.
Lebanon has been suffering from a trash disposal crisis since July with the closure of the Naameh landfill.
Garbage has been piling up on streets for months and on Sunday after the heavy rain Beirut witnessed a river of garbage .