Saudi FM brands Iran as an evil element, occupier, terrorism exporter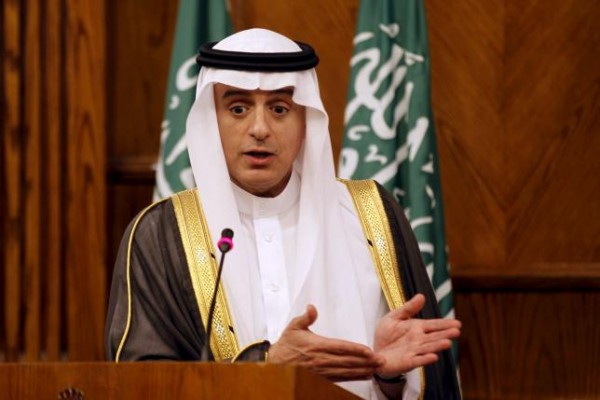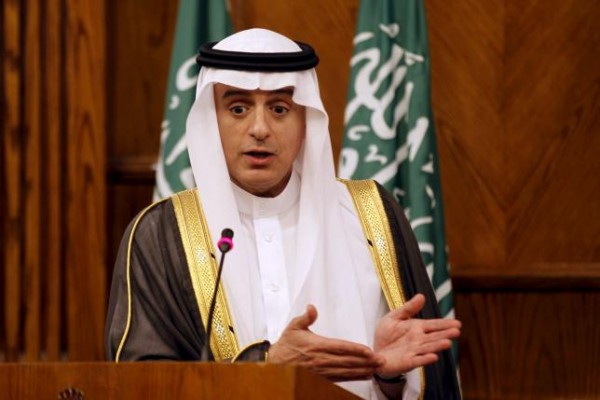 Saudi foreign minister, Adel al-Jubeir stressed his country's position on Iran and branded the Islamic Republic as an evil element that is occupying Arab lands sponsoring , funding , training and exporting terrorism abroad.
Following a meeting with the US Secretary of State, John Kerry, Jubeir said the clerical regime ruling Iran is constantly interfering in the affairs of the neighboring countries .
He expressed hope that Iran would change its attitude and stop its "wicked" interference in the region.
Al-Jubeir said the Saudis and the Americans agree that a desirable solution to the Syrian conflict is through the Geneva-1 agreement. A transitional committee must be formed to rule Syria while a new constitution is being written to pave the way for presidential and parliamentary elections.
He ruled out any role for Assad in the future of Syria.
On the possibility of Iran's participation as a partner in creating the future of Syria along with the other countries of the world seeking to resolve the Syrian crisis, Jubeir pointed out that proposals were submitted by some states during the Vienna meeting the day before yesterday, but all proposals are still being evaluated .
Iran is still occupying 3 United Arab Emirates islands namely Abu Musa, Greater Tunb and Lesser Tunb