Lebanese navy intercepted a boat carrying 36 migrants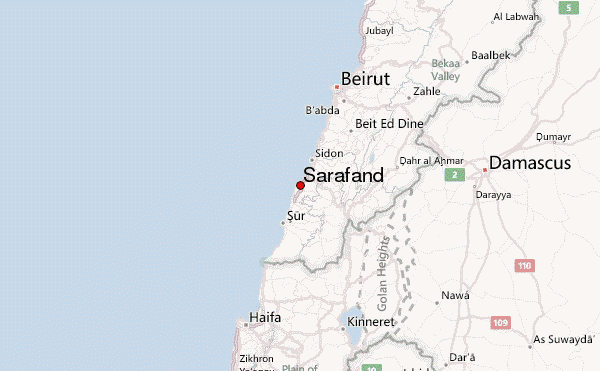 The Lebanese navy Friday intercepted  an overloaded boat carrying 36 migrants off the southern coast of Sarafand, the military announced in a statement . .
A patrol boat intercepted  the dinghy at 3:30 a.m., two miles (3.2 kilometers) off the Sarafand seaport , the statement said
It added that the small boat, which has a maximum carrying capacity of 10 people, was destined for Turkey.
The statement reported that the Army launched an investigation after the boat and the migrants were returned to the Lebanese shore.
Among the migrants  were 14 Palestinians from the Yarmouk refugee camp in Syria, 21 Palestinians from various refugee camps in Lebanon and one Lebanese citizen.
Army Intelligence later arrested five people in the southern city of Sidon, who are directly involved in the smuggling operation.
On Wednesday, the navy thwarted an attempt to illegally smuggle a number of migrants from the northern city of Tripoli.
53 people were arrested off the coast of Tripoli as they attempted to depart the country in a Lebanese boat that can support no more than 15 people.
The detainees included eight Lebanese, 28 Palestinians, and 14 Syrians.
Lebanese migrants from the North have exceeded 2,000, while this number tops 4,500 when departures from Beirut's Rafik Hariri International Airport are included.
Seven members of a Lebanese family who died trying to reach Greece by boat were buried on Thursday in Beirut and survivors described watching their loved ones perish before their eyes.
They all reportedly trying to leave the poor living conditions in Lebanon to seek a better life in Europe, like hundreds of thousands of refugees fleeing war in Syria.