EU demands 'immediate' halt to Russia strikes on moderate Syrian rebels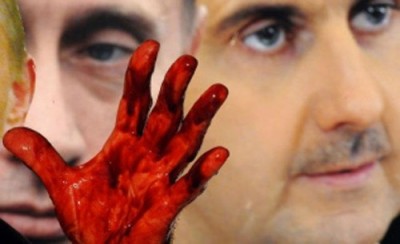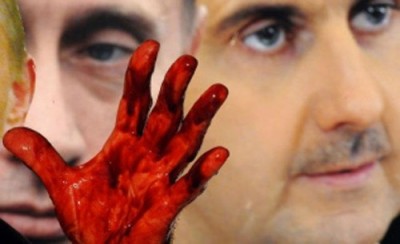 The EU demanded Monday the "immediate" halt of Russian air strikes against moderate Syrian rebel groups, adding that a lasting peace was impossible under Moscow-backed President Bashar al-Assad.
"The recent Russian military attacks that go beyond Daesh (Islamic State) and other UN-designated terrorist groups, as well as on the moderate opposition, are of deep concern and must cease immediately," the EU's 28 foreign ministers said in a statement.
"There cannot be a lasting peace in Syria under the present leadership," it added.
AFP