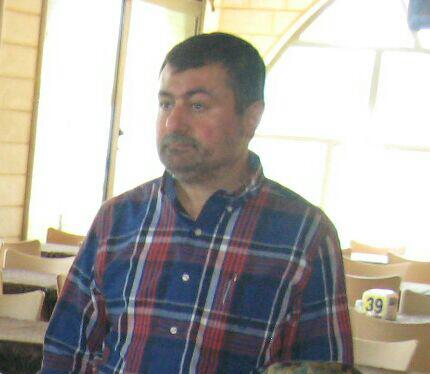 A top  commander with  the Lebanese Shiite Hezbollah group was killed on Saturday during battles in Syria's northwestern province of Idlib, al-Mayadeen TV reported.
The report said Hassan Hossain al-Haj ( aka Hajj Maher  and Abu Mohammad al Ikleem ) was killed during battles against the jihadi militant groups in Idlib, much of which fell to the rebels' Jaish al-Fateh, or the Conquering Army, an alliance of several jihadi groups, mainly the al-Qaida-linked Nusra Front.
Al-Haj , who  until recently used to be the  Hezbollah commander of  the Qalamoun battle   was killed  by a rocket while fighting alongside the Syrian army in the latest offensive against Jaish al-Fateh in Idlib.
The killing came just a day after Brigadier General Hossein Hamadani, an Iranian Revolutionary Guards commander who was recently serving in Syria as both an advisor to the Syrian government and an overseer for operations of the pro-Syrian army Quds Force, was killed by the Islamic State militants in Syria's northern city of Aleppo on Thursday.
Hezbollah, a staunch regional ally of the Syrian government, has been fighting alongside the Syrian forces in the face of jihadi groups in the war-torn country.
With Xinhua