U.S. supplies missiles to Lebanon to help defend its border with Syria
The United States is providing the Lebanese army with a consignment of laser-guided artillery shells in an $8.6 million arms package intended to help Lebanon defend against cross-border incursions from Syria, the U.S. embassy said on Friday.
The package, which includes 50 Hellfire air-to-surface missiles and 560 artillery rounds including the "precision munitions", will boost the Lebanese army's ability "to secure Lebanon's borders against violent extremists," it said in a statement.
Lebanon, which is still rebuilding after its own 15-year civil war, has seen clashes between gunmen loyal to opposing sides in the Syrian conflict, as well as strikes on the army and cross-border attacks by Syrian rebels.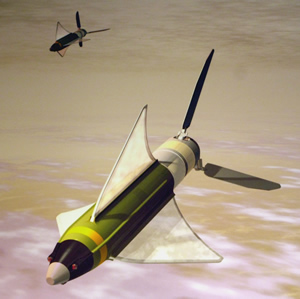 The army fought several days of deadly battles last year with insurgent groups including Islamic State and the al Qaeda-linked Nusra Front when they staged an incursion into the town of Arsal near the more than 300 km (190 mile) border with Syria.
A Lebanese military source told Reuters that new missiles and 155 mm "smart artillery shells" had been delivered.
The United States says it is doubling its military assistance to Lebanon in the coming year to $150 million in view of the overspill from Syria in four years of civil war.
REUTERS