A roadside bomb targeted a Hezbollah van in eastern Lebanon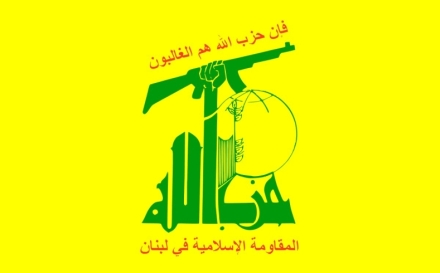 A roadside explosive in the Lebanese town of Chtaura targeted a Hezbollah vehicle on Monday, Al Arabiya News Channel reported.
Sources told Al Arabiya that there were no injuries reported and the van, which reportedly belonging to Hezbollah, continued on its journey to an unidentified location.
LBCI reported that the explosive was placed in an alley behind the Customs building in the Bekaa town of Chtaura.
Chtaura is a Beqaa Valley town located halfway on the Beirut-Damascus highway and 44 km from Beirut.
The army later announced that the bomb was rigged with four kilograms of explosives.
The military has since cordoned off the area, discovering a second bomb in the process.
A security source later denied to Voice of Lebanon radio (100.5) the existence of a second bomb, adding that security forces did not halt the van that was targeted.
Ever since taking part in fighting alongside the Syrian regime against the country's uprising, Hezbollah has become a target of attacks by armed groups that support the rebels.
A number of bombings have targeted Hezbollah strongholds in Beirut's southern suburbs and in the Bekaa region in recent years.
Al Arabia, agencies