Egypt's Sisi pardons 100 prisoners, including Jazeera journalists CAIRO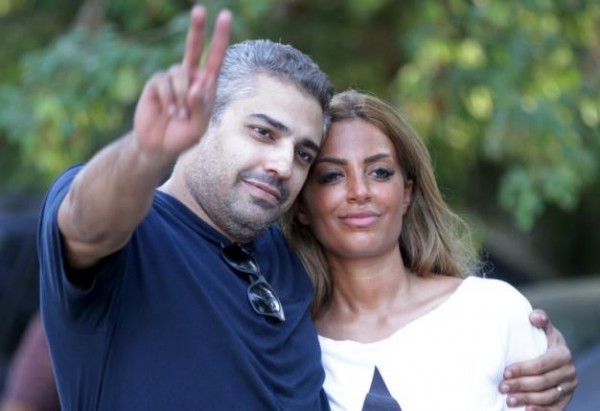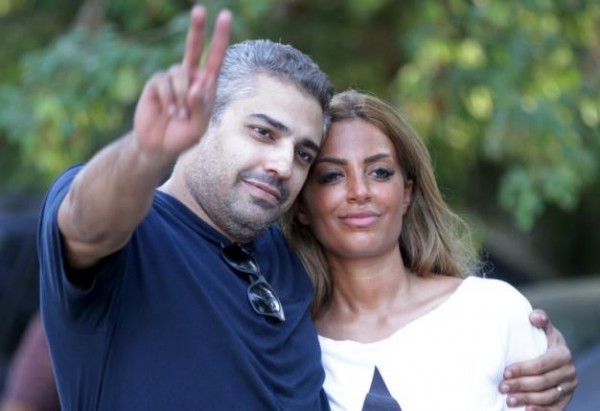 Egypt's President Abdel Fattah al-Sisi pardoned 100 prisoners including three Al Jazeera television journalists, on Wednesday, a day before he plans to head to the annual United Nations summit of world leaders.
The Al Jazeera journalists, Canadian Mohamed Fahmy, Egyptian Baher Mohamed and Australian Peter Greste, were sentenced to three years in prison in a retrial last month for operating without a press license and broadcasting material harmful to Egypt. Greste had already been deported in February.
A spokesperson for the Canadian government said that Canada was pleased with the pardon and it would help arrange Fahmy's departure from Egypt.
"Our families have suffered so much since the beginning of this trial and we're very happy that President Sisi took this action and released us," Mohamed Fahmy said.
"I will continue fighting for press freedom… I know there are other defendants who are still in prison related to this case," Fahmy said.
The pardons were reported by security sources and Egypt's state news agency, which said they included prisoners who violated a 2013 law banning protests without a permit, as well as some who were sick.
"This comes in the framework of President Abdel Fattah al-Sisi's initiative to release a number of youth, which he launched … in December," it said, quoting presidential sources.
Human rights groups have accused Egyptian authorities of widespread violations since the army toppled the country's first democratically elected president, Islamist President Mohamed Mursi, after mass protests against his rule two years ago.
"While these pardons come as a great relief, it is ludicrous that some of these people were even behind bars in the first place," Amnesty International said in a statement.
"Those pardoned today include only a fraction of the hundreds of people across the country who have been arbitrarily arrested, and unlawfully detained," Amnesty said.
Egyptian security forces arrested dozens of activists last year for violating the 2013 protest ban.
Also among the released were 16 women, including Yara Sallam, the news agency said. Sallam was arrested last year along with other activists accused of violating the protest law.
"These pardons will be little more than an empty gesture if they are not followed up by further releases of those arbitrarily detained, respect for the right to freedom of expression and assembly, and accountability for perpetrators of gross human rights violations," Amnesty said.
The pardons were announced on the same day that France said it had agreed to sell Egypt two French Mistral helicopter carriers, whose planned sale to Russia had been canceled.
REUTERS
We at Ya Libnan encourage and welcome an open exchange of ideas on this story's topic, but we kindly ask all participants to follow our guidelines for respecting community standards. Personal attacks, inappropriate language, and off-topic comments may be removed, and comment privileges revoked .