US places 4 Hamas, Hezbollah operatives on terrorism blacklist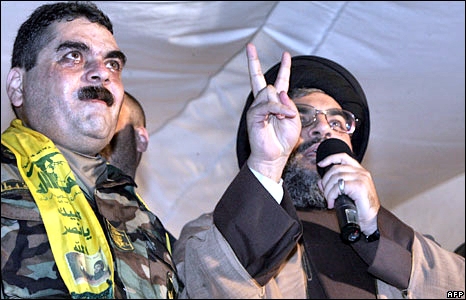 The Obama administration is placing four members of the radical Hamas and Hezbollah groups on a terrorism blacklist that subjects them to U.S. sanctions.
The State Department announced Tuesday that Hezbollah spokesman Samir Kuntar along with Hamas military leaders Yahya Sinwar, Rawhi Mushtaha, and Muhammed Deif had been added to the specially designated global terrorists list. The move will freeze any assets they may have in U.S. jurisdictions and bans Americans from doing business with them.
Three of the four had been previously arrested by Israel for attacks on Israelis but were later released in prisoner exchanges, including the 2011 swap that led to the release by Hamas of kidnapped Israeli soldier Gilad Shalit.
US news and World report