Iran claims to be seeking a united front against Israel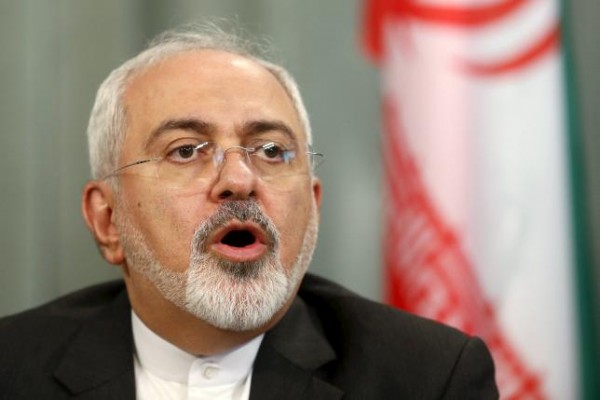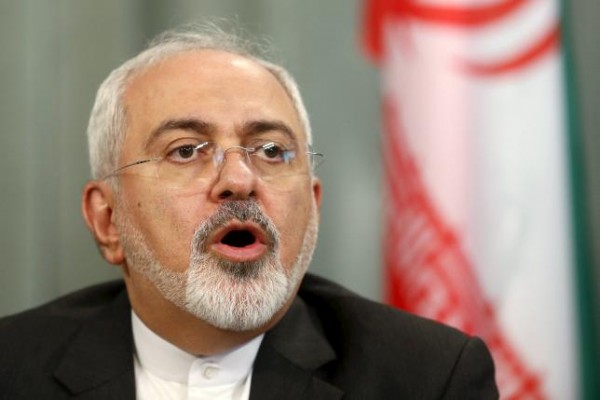 Iranian Foreign Minister Mohammad Javad Zarif flew to Tunisia Tuesday to garner support for a "united front" against Israel.
"We are ready to cooperate with all friends that believe in the necessity of forming a united front against the Zionist enemy and against divisive attempts," Zarif said Tuesday in a meeting with the leader of one of Tunisia's chief Islamic parties, according to state-run Tasnim News.
Following the nuclear negotiations over Tehran's nuclear program, the Islamic Republic's Foreign Minister, has continued to pursue the foreign policy wishes of Iranian Supreme leader Ali Khamenei, who claims to have a goal of creating a united Muslim front to "annihilate" Israel.
In a meeting with Hezbollah chief Hassan Nasrallah earlier this month, Zarif pledged that Iran would continue to support the jihadist group in its quest to destroy Israel. "Iran has always stood by the Resistance Front [Hezbollah] against the Zionist regime and has supported the glorious moves by Lebanese, Palestinian and Arab and Muslim Brothers," he said on August 12.
The same week that he met with Nasrallah, Zarif sat down with Syrian president Bashar al-Assad and encouraged cooperation against "two regional enemies: The Zionist entity and extremism, terrorism and sectarianism."
Following the nuclear talks with the P5+1 (UK, US, China, France, Russia, Germany) world powers, Zarif proudly announced, "Never has the Zionist regime been so isolated, even among her allies."
"With this agreement, the decades-long anti-Iran propaganda of the Zionist regime is finally neutralized," he added.
Iran's chief diplomat continues to pursue his mission.
Since the July 14 commencement of nuclear talks, he has already visited Kuwait, Qatar, Iraq, Lebanon, Syria, India, Pakistan, and Russia and will continue to travel throughout the Arab and Islamic world in hopes of continuing to pursue the Iranian regime's goal of creating a united Muslim front to "annihilate" Israel.
Trouble in Kuwait

But in Kuwait charged yesterday 26 people with possessing weapons and having contacts with Iran and the Lebanese Hezbollah group in order to plot attacks against the Gulf state.
The case relates to the seizure of an arms cache in Kuwait last month which local newspapers have reported was smuggled in from Iran.
Ties between Iran and its Gulf Arab neighbors are strained by suspicions that Tehran is trying to extend its influence into Arab countries including Syria, Iraq and Yemen.
Kuwait has been on alert since a suicide bomber killed 27 people in an attack on a Shi'ite Muslim mosque in the capital, Kuwait City, on June 26.
True enemy
A senior Kuwaiti lawmaker on Sunday described Iran as the "true enemy" of Sunni-ruled Gulf Arab states, in a sign of growing tensions with the Shiite power.
"It has become clear to all that Iran is an enemy plotting to swallow up our states and resources and is the true enemy of the region," Hamad al-Harashani, the head of the Kuwaiti parliament's foreign relations committee, said in a statement.
It was the strongest Kuwaiti criticism in years of Iran, with which Kuwait has traditionally had better ties than its fellow Gulf Arab states.
YL/ Breitbart