At least 10 dead, hundreds injured in fire at Saudi Aramco housing complex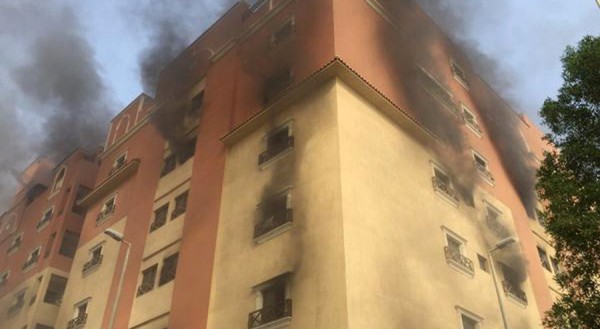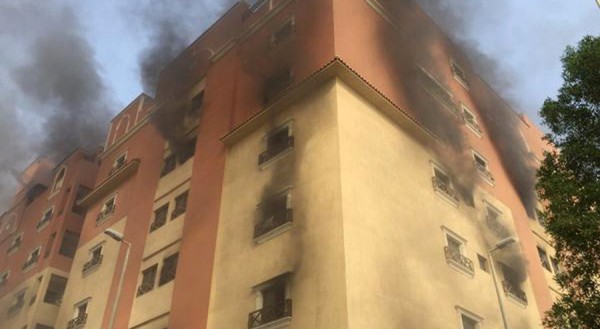 At least 10 people have been killed and around 80 of the 259 injured remain is hospital in Saudi Arabia where a fire broke out at a residential complex housing employees of oil giant Saudi Aramco, authorities said.
The fire started in the basement of a tower in the eastern city of Khobar, the kingdom's civil defence said on Twitter.
It added that several of the injured were in a "critical condition" and that the casualties were from "various nationalities".
n a new statement, it said that three Canadians from Asian origins, one Pakistani and one Nigerian woman were among the 10 killed.
According to Aramco's website, the Radium Residential Complex consists of eight six-storey buildings and comprises 486 units.
Photographs published on the civil defence website showed plumes of black smoke rising from the windows of one of the buildings.
Authorities said that residents of nearby towers were evacuated as helicopters took part in firefighting operations.
Footage posted online showed helicopters hovering over the site of the blaze. Other images showed firefighters using ladders to access the building.
Firefighting teams "are combing all towers to ensure there are no people" trapped inside, said civil defence.
"The incident is currently under control and cooling operations are ongoing," it said in another tweet later in the afternoon.
Saudi Aramco, the world's largest oil company in terms of crude production and exports, said approximately 80 people remain in hospital of the 259 reported by civil defence as injured in the blaze.
Based on initial findings, cameras showed that the cause of the fire began in a transformer in the basement where the fire burned 70 parked vehicles and sent smoke to the upper floors of the complex.
Foreigners represent around 33 per cent of the kingdom's population of 30.8 million.
In October 2012, a fire sparked by celebratory gunfire killed at least 25 people after igniting a women-only marquee at a wedding in Eastern Province.
Seven workers perished the same year in a fire at an industrial waste processing plant in Jubail, also in Eastern Province.
Khobar was the site of a deadly 1996 Towers bombing that killed 19 American servicemen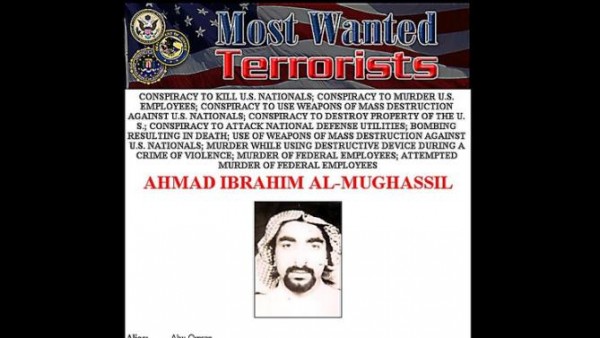 The mastermind of the 1996 bombing was captured last week in Beirut, Lebanon following his return from Iran , according to US and Saudi officials ending a nearly two-decade manhunt for one of the FBI's most-wanted terrorists.
ABC/AFP/Reuters