Turkey pledged to help Lebanon with its garbage crisis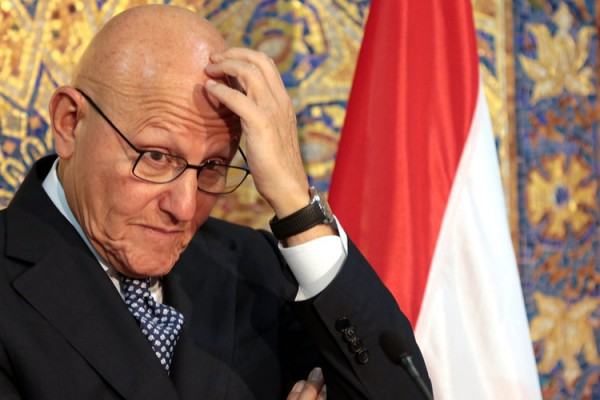 Lebanon Prime Minister Tammam Salam contacted on Friday his Turkish counterpart to request Ankara's assistance in helping Lebanon resolve its waste disposal crisis,  according to  a report by Anatolia news agency.
The agency added that  Turkish PM Ahmet Davutoglu expressed his country's readiness to help Lebanon end its crisis.
The trash crisis began on July 17 following the closure of the Naameh landfill, Lebanon's largest landfill . Sukleen, Lebanon's main trash collector, did not renew its contract to continue collecting trash and public pressure kept the dumpsite closed, which sparked the crisis.
Salam's request came after tens of thousands of protesters took to the streets demanding accountability and a final solution to the problem and telling politicians 'You Stink'.
Davutoglu promised to send a delegation of specialists to Lebanon, according to Anadolu.
One Lebanese observer commented by saying: "We are exporting brain power to the whole world and left with potato heads leading us."