Secret document in Pakistan blames Israel for ISIS emergence, calls Obama 'the mule of the Jews'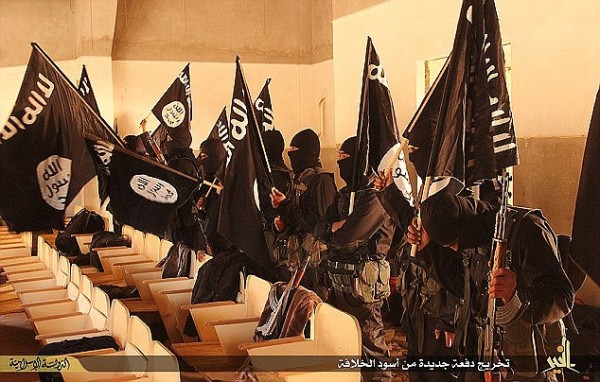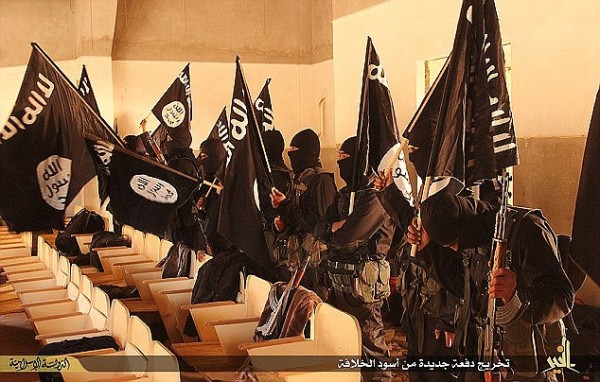 By TOM WYKE 
Found in one of the tribal areas of Pakistan, a new jihadi document has been billed as the ISIS equivalent of Adolf Hitler's book Mein Kampf.
Titled 'A Brief History of the Islamic State Caliphate (ISC): The Caliphate According to the Prophet', the mysterious document includes a graphic depiction of the six stages of the Islamic State.
According to the diagram, the fifth phase 'declaring the caliphate' will be followed by the final phase 'open warfare' in 2017.
He said: 'While the world is watching videos of beheadings and crucifixions in Iraq and Syria the Islamic State is moving into North Africa the Middle East.
'We see it has a strategy in South Asia. It's a magician's trick, watch this hand and you'll never see what the other is doing,' he said.
The authenticity of the document has reportedly been confirmed as genuine by retired U.S. Defense Intelligence Agency Director Gen. Michael Flynn.
Yet some of its claims seem out of place, particularly the idea that the jihadi group perceive India as its future battleground rather than Western Europe.
The document also contains a lengthy history of Islamic State and militant jihadism before conveniently suggesting that Pakistan and Afghanistan would be the next areas for terror camps.
Reading more like the work of a dedicated fan rather than an official document, the file claims; 'Accept the fact that this caliphate will survive and prosper until it takes over the entire world and beheads every last person that rebels against Allah. This is the bitter truth, swallow it.'
The document also moves away from ISIS's longstanding strategy to inflict terror on the West and develop the caliphate across North African countries like Libya.
Instead it claims: 'Instead of wasting energy in a direct confrontation with the U.S., we should focus on an armed uprising in the Arab world for the establishment of the caliphate.'
The document was found by American Media Institute (AMI) and was written in Urdu.