Australia detains 7 young citizens suspected of seeking to join terrorist groups in ME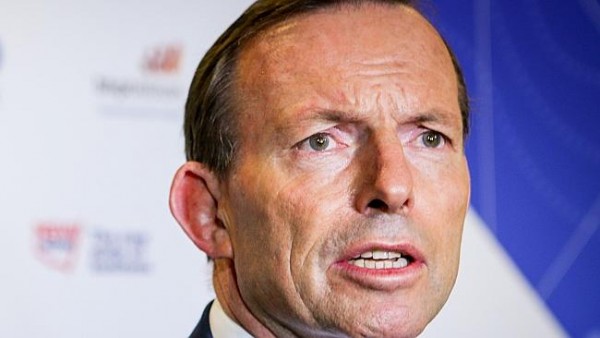 Australian authorities have detained seven young nationals as they were attempting to fly to the Middle East, Prime Minister Tony Abbott said on Thursday, over suspicions they wanted to join Islamist militant groups.
"We have stopped at the airport, seven young Australians who were planning to travel to the Middle East it seems to join terrorist groups over there," Abbott told reporters in Canberra.
It is unclear where the seven Australians were detained.
Australia is on high alert for attacks by radicalized Muslims, including home-grown militants returning from fighting in the Middle East, having raised its threat level to "high" and unleashed a series of high-profile raids in cities.
In addition to attempts to safeguard against any domestic attacks, Australian officials have intensified efforts to prevent radicalized citizens from joining organizations such as Islamic State.
"We are concerned about the number of people presenting at airports, particularly younger people, who might be seeking to travel overseas for reasons that would horrify Australians and their parents and family and community no doubt as well," said Australian border Protection Minister Peter Dutton said on Thursday.
Abbott has told parliament at least 70 Australians were fighting in Iraq and Syria, backed by about 100 Australia-based "facilitators".
REUTERS