Son of Ex- Iran president Rafsanjani sent to jail over corruption charges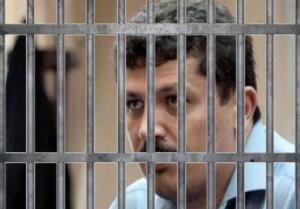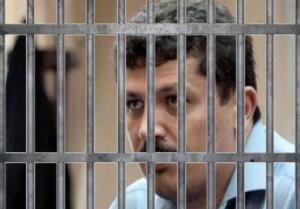 The son of former Iranian president Ali Akbar Hashemi Rafsanjani presented himself at Tehran's Evin prison on Sunday to begin serving a ten year sentence on charges linked to embezzlement, bribery and what state television called "anti-security issues".
Mehdi Hashemi Rafsanjani read out a statement disputing his sentence before entering the prison.
The sentence is "not fair or legal but has political purposes," he said, according to Fars news agency. He also asked that state TV play video footage of his trial.
The elder Rafsanjani, a senior cleric who served as president from 1989-1997, is now the head of the Expediency Council, which resolves disputes between the elected parliament and the Guardian Council, an appointed body that interprets the constitution. He has publicly criticized his son's sentence.
The younger Rafsanjani, 45, has long been a target of hardliners. They accuse him of fomenting public unrest after the disputed 2009 presidential election, which led to widespread public protests against the re-election of then president Mahmoud Ahmadinejad.
He left the country for about three years after the 2009 presidential elections and was detained on at least two occasions on corruption charges after returning to Iran.
REUTERS