intoxicated Pilot, crew pulled off Greece-bound passenger plane in Oslo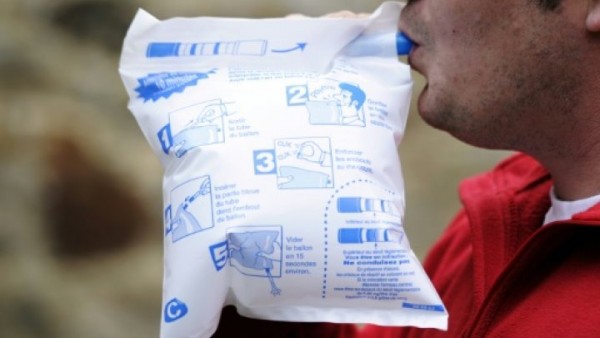 A Latvian Air Baltic pilot and three crew members were pulled off a Greece-bound passenger plane in Oslo early Saturday after failing a breathalyzer test before take-off, Norwegian police said.
"Results of the breathalyzer tests confirmed that four of the five crew members … were above the legal alcohol limit of 0.2 promille," Romerike police prosecutor Edith Ek Sorensen told AFP.
The pilot, co-pilot and two stewardesses — all from Latvia and employed by Air Baltic — were taken into police custody and escorted to hospital for blood tests to confirm the breathalyzer tests.
Results were expected later.
Sorensen said police had acted after receiving a tipoff from an anonymous caller around 4:00 am (0200 GMT).
The four risk up to two years in prison if found guilty.
Sorensen would not comment on the flight's destination, but Norwegian daily Dagbladet said it was a tour group flight operated by the Norwegian group Startour headed for Chania, Greece, with 109 passengers on board.
FRANCE24/AFP