Iran's FM in Beirut next week to brief officials on nuke deal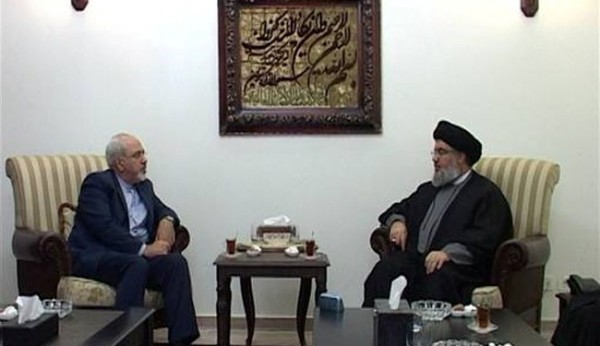 Iran's Foreign Minister Mohammad Javad Zarif is scheduled to visit Beirut next week to brief  top officials  and its  Lebanese allies  on the nuclear deal  that was signed with  major powers.
Zarif will make the visit on August 12.
The nuclear deal was negotiated between Iran and six world powers last month.
While the deal would effectively cut off Iran's pathway to developing an atomic bomb, it would lift economic sanctions on Tehran, including unfreezing between $50  to 150 billion in foreign reserves.
U.S. President Barack Obama warned Congress on Wednesday that blocking the accord would damage the nation's credibility and increase the likelihood of more war in the Middle East. He also warned the American Jews that blocking the deal could result in Hezbollah rockets falling on Tel Aviv .
Hezbollah is  an extension of revolutionary instruments that emerged in Iran between 1979-1981.
Iran's Foreign Ministry vowed  last week to continue to supply Hezbollah with arms