Israel pushing to bring its spy Pollard to Israel after release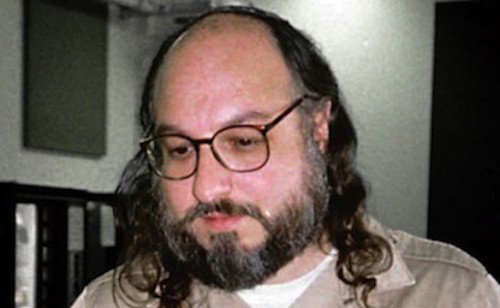 Israel's deputy foreign minister says Israel is making "very great efforts" to lobby for spy Jonathan Pollard to be granted permission to travel to Israel after his upcoming release in November.
Tsipi Hotovely told Israeli Army Radio on Wednesday that Israel has a moral responsibility to push for Pollard to come to Israel. Pollard received Israeli citizenship in prison.
Pollard, a former U.S. Navy intelligence analyst, was arrested in 1985 and sentenced to life imprisonment for passing classified documents to Israel. The U.S. granted him parole from his life sentence and set his release for Nov. 21.
It is unclear whether the conditions of Pollard's parole will restrict him from traveling abroad. Israeli media reported that Pollard would not be able to travel abroad for five years after his release.