US names new Syria ambassador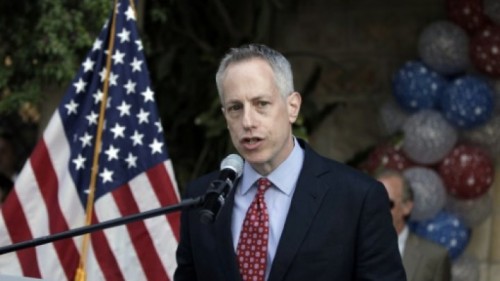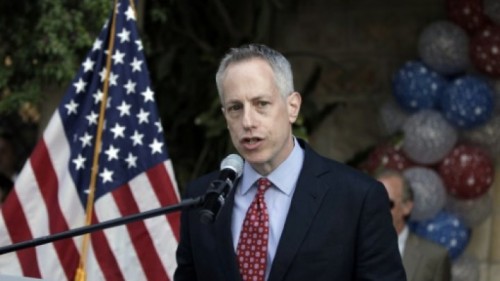 The United States named a new special envoy to Syria on Monday, the third since the war began four years ago, as Washington seeks a political solution to the conflict.
Michael Ratney, an Arabic speaker who served as US consul general in Jerusalem, and as a diplomat in Iraq, Lebanon, Morocco and Qatar, replaces Daniel Rubinstein.
Before Rubinstein, who has been tapped as US ambassador to Tunisia, Robert Ford served in the post.
Ford had tried to unite the so-called "moderate" elements of the fractured Syrian opposition before stepping down in 2014.
Secretary of State John Kerry urged Ratney to "continue the important work led by his predecessor… to shape our response to the complex and devastating conflict in Syria."
"We remain committed to reaching a negotiated political transition away from Bashar al-Assad, working to counter the shared threat of terrorism, supporting the moderate opposition and addressing the humanitarian disaster and its impact on Syria's neighbors," Kerry added.
The top US diplomat said Ratney would "soon" travel to the region to speak with Syrian and other officials "seeking an end to the violence and a future of freedom and dignity for all Syrian people."
FRANCE 24/AFP