Yemen Houthi leader captured: report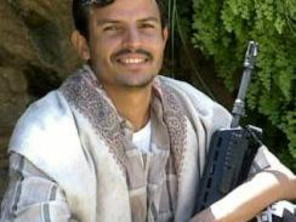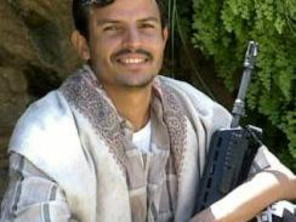 A senior commander of Yemen's Houthi militia has been captured by southern secessionist forces allied to a Saudi-led coalition, the so-called Southern Resistance movement said on its official Twitter account.
The message said without elaborating the militia captured Houthi military commander Abdul-Khaliq al-Houthi on Saturday. Houthi officials could not immediately be contacted for comment. Reuters could not independently verify the information.
Yemenis say Abdul-Khaliq al-Houthi, a brother of Houthi leader Abdul-Malek al-Houthi, played an important role in the Iranian-allied militia's capture of the capital Sanaa in September. He was one of several Yemenis blacklisted by the U.N. Security Council in November 2014 for allegedly threatening Yemen's peace and stability and obstructing political reform efforts.
REUTERS