Jihadi John quits ISIS in fear of his own life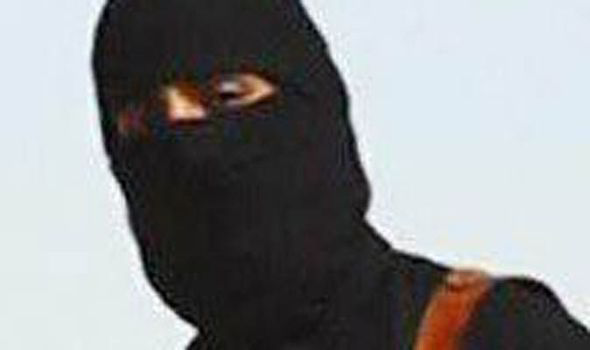 The masked killer who featured in the ISIS beheading videos is on the run. Jihadi John,whose real name is Mohammed Emwazi, has fled the Islamic State-controlled territory, fearing that his publicity will eventually harm him.
Emwazi turned into Britain's most notorious terrorists, wanted dead or alive, after murdering British aid workers David Haines and Alan Henning, and American journalists James Foley and Steven Sotloff. However, this infamous glory seems to be following him to his doom as the Islamic State (IS, formerly ISIS/ISIL) is allegedly hunting down their 'star executioner', the Mirror reports.
According to the report in Russia Today (RT), Emwazi is terrified that "jealous" jihadists want him dead. Rumours of US special forces hunting him down for his role in the killings of Americans and Britons, Japanese nationals Haruna Yukawa and Kenji Goto, is also doing the rounds. "If they feel he is no longer of any use to them," a source told the Mirror, IS would drop him "like a stone or worse. So it is possible he will end up suffering the same fate as his victims," the report states.
Jihadi John is believed to have fled to a lesser known jihadist group in Syria, to try and keep a low profile. However, last month, a US intelligence source told the Sunday Express he was hiding in Libya to keep "out of the limelight."
INDIA TODAY