Obama returns to Kenya, his father's homeland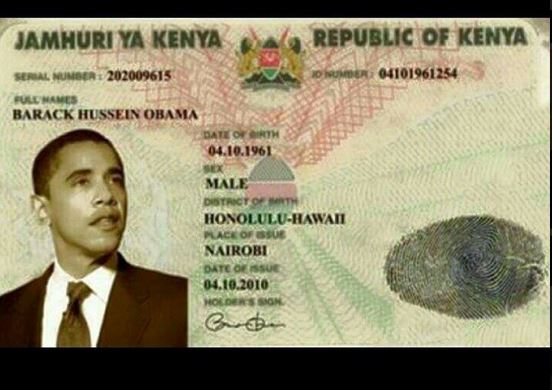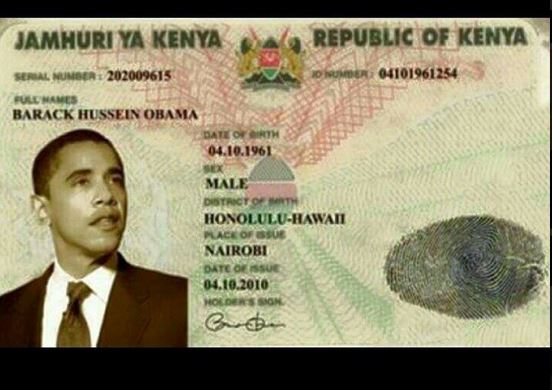 President Barack Obama will land in Kenya on Friday with a mission to strengthen U.S. security and economic ties, but his personal connection to his father's birthplace will dominate a trip that Kenyans view as a native son returning home.
Kenya is a critical Western ally in the battle against the Somali Islamist group al Shabaab, which massacred 148 people in April at a Kenyan university near the Somali border. Obama is likely to focus talks in Nairobi on security cooperation.
He will also spend private time with family members but will not travel to the village that is most closely associated with the family name, White House officials said.
"Just as anybody is curious about their heritage, visiting Kenya provides him an opportunity to make that personal connection," Valerie Jarrett, a senior aide and family friend of Obama, said in an interview.
Obama, who made a trip to Kenya while serving as a U.S. senator in 2006, has voiced some disappointment that he will have less freedom to see the country during this trip, but said he was looking forward to it nonetheless.
"My hope is …that we can deliver a message that the U.S. is a strong partner not just for Kenya, but for Sub-Saharan Africa generally," he said.
In Nairobi he will preside over the Global Entrepreneurship Summit, pay tribute to the victims and survivors of the 1998 U.S. embassy bombing, and dine with President Uhuru Kenyatta, whose indictment by the International Criminal Court for crimes against humanity largely prevented Obama from going earlier in his presidency. The charges were dropped in March.
U.S. officials have not given details of what new security cooperation could be discussed, but Kenyatta has said the fight against terrorism would be "central to discussions."
Critics of Obama have compared his record in Africa unfavorably to that of his predecessor, George W. Bush, whose President's Emergency Plan for AIDS Relief (PEPFAR) program has made him a hero on the continent.
Obama's advisers point to his own initiatives on electricity, agriculture, and trade as solidifying his legacy.
He is the first sitting U.S. president to go to Kenya or Ethiopia, his second stop on the two-country tour.
In Nairobi Obama will give a speech to the Kenyan people, which is likely to highlight his personal connection to the country. In Addis Ababa he will meet with regional leaders to discuss the crisis in South Sudan and speak to the African Union, the first U.S. president to do so.
Rights activists have raised concerns about Obama's trip to both Kenya and Ethiopia because of alleged human rights violations.
"Both countries face real security threats but we are concerned by the way in which each government has responded, often with abusive security measures and increased efforts to stifle civil society and independent media," several rights' groups said in a letter to Obama on Wednesday.
Five detained Ethiopian journalists were released earlier this month. U.S. National Security Adviser Susan Rice said Obama would not hesitate to raise human rights concerns during the trip and that the White House wanted to see lasting change, not simply a gesture tied to Obama's trip.
Obama has chided African countries over their policies on gay rights, which Kenyatta has dismissed as a "non-issue" that was not on the agenda for the U.S. leader's visit.
REUTERS