U.S. imposes sanctions on 4 Hezbollah officials for Syria support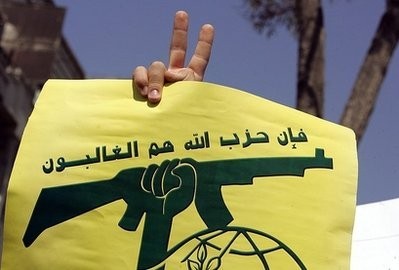 The U.S. government imposed sanctions on Tuesday on three leaders of the militant group Hezbollah and a businessman in Lebanon, saying they are key players in the group's military operations in Syria.
The U.S. Treasury Department said in a statement that Mustafa Badr Al Din, Ibrahim Aqil, and Fu'ad Shukr, military officials within Hezbollah, had coordinated or participated in the group's military support for the government of President Bashar al-Assad in Syria's ongoing civil war.
A fourth individual, a businessman in Lebanon named Abd Al Nur Shalan, was sanctioned for procuring weapons for Hezbollah and shipping them to Syria.