Yemen's exiled government declares Aden province 'liberated'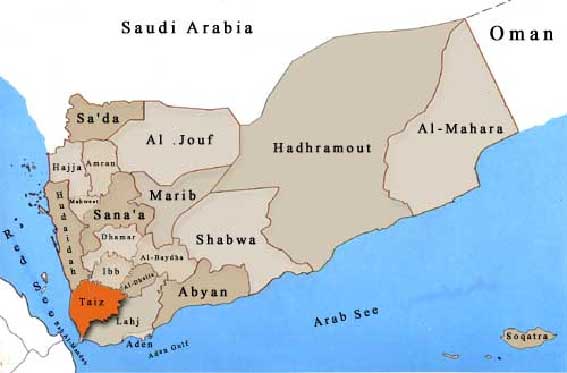 The vice president of Yemen's exiled government in Riyadh declared on Friday that the southern port city of Aden was now under the control of Saudi-backed fighters after days of battling with the country's dominant Houthi militia.
"We congratulate the people of Aden and the Republic of Yemen as whole for what has been achieved in the last two days … The government announces the liberation of Aden province," Khaled Bahah said on his official Facebook page.
Residents and local fighters said low-level clashes were continuing in the Tawahi district in the west of the city to sweep the Houthis from one of their last redoubts.
REUTERS