Tunisia gunman: Mother says he couldn't kill a mouse, but killed 38 people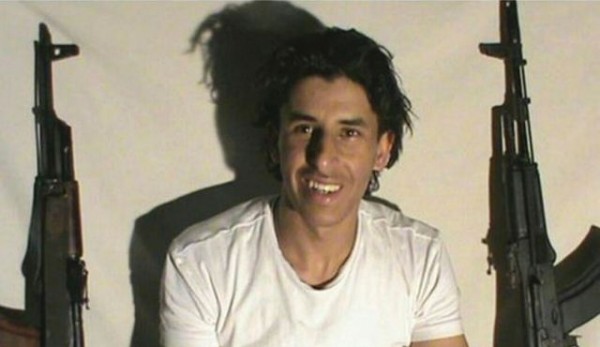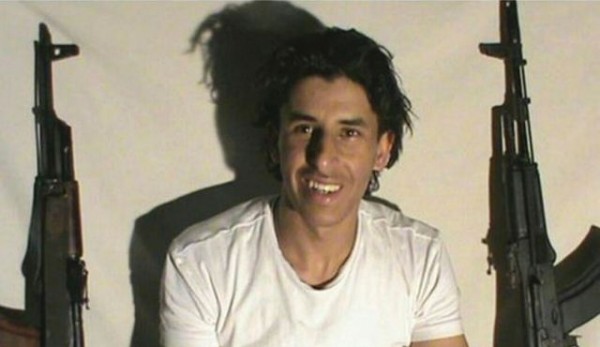 The mother of the Tunisian beach gunman says her son once refused to kill a mouse because he "couldn't kill anything".
Radhia Manai, 49, said she believed Seifeddine Rezgui, who was killed by security forces after the rampage in the Sousse tourist resort, had been brainwashed into carrying out the attack.
Rezgui opened fire on holidaymakers sunbathing on the beach on Friday June 26, shooting 38 people dead.
"When they told me my son had killed all these people I said `no, it's impossible'. I couldn't believe, I can't believe it," his mother told the Sunday Times.
"Once there was a mouse in the house and I asked Seifeddine to kill it and he refused saying, 'I can't kill anything'.
"God bless the victims, all those people and their poor families, and I feel so sorry but I want to tell them it wasn't my son who did this, it was a different Seifeddine.
"I think someone was pressuring my son to do this. Maybe they said, 'Do this or we'll kill you'. My son is a victim like all the others. I want to know who is the head of all this, who did this to him and I want them to go to prison or be killed."
Manai said she hoped the British authorities "will get to the bottom of this" as she described the 23-year-old student as a music and football fan.
According to the paper, his parents first learned of the massacre when police arrived to question them at their home in Gaafour, more than 160km from Sousse.
State of emergency
Tunisian President Beji Caid Essebsi declared a state of emergency on Saturday to give his government more powers
Tunisia's emergency law temporarily gives the government more executive flexibility, hands the army and police more authority, and restricts certain rights such as the right to public assembly.
The attack on the Sousse beach resort last Friday followed a gun attack on the Bardo museum in Tunis in March – two of the worst militant assaults in Tunisia's modern history, and a pressing threat to its vital tourist industry.
Tunisian officials said all three gunmen in those two attacks had been trained at the same time, over the border in jihadist camps in Libya, where a conflict between two rival governments has allowed Islamist militant groups to gain ground.
In reaction to militant recruiters, the government says it will close 80 mosques that are operating illegally or preaching extremist messages.
Agencies/SBS