Close aide of Syria's Assad dies of cancer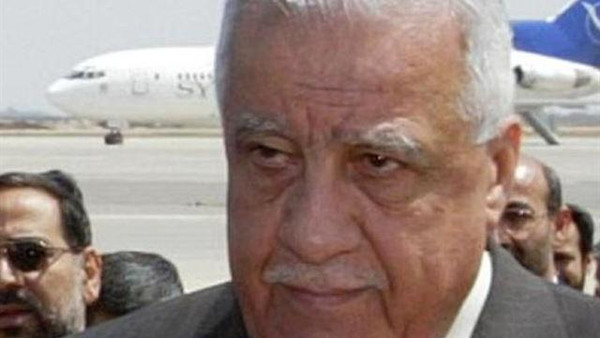 A close aide to Syrian President Bashar Assad, Maj. Gen. Mohammed Nassif Kheir Bek, has died.
The official Syrian News Agency says Kheir Bek died Sunday of cancer. He was 78.
A career intelligence and security officer seen as a pillar of Assad's government, Kheir Bek was last seen in public about two years ago before his deteriorating health kept him away from the public eye.
At the time of his death, he was deputy to Vice President Farouq al-Sharaa, but he was also known to be the government's point man in dealings with Iraq and Iran.
Kheir Bek was a member of Syria's minority Alawite sect, an offshoot of the Shiite faith that is followed by the Assad family.
YAHOO/AP