France calls US spying revelations 'unacceptable'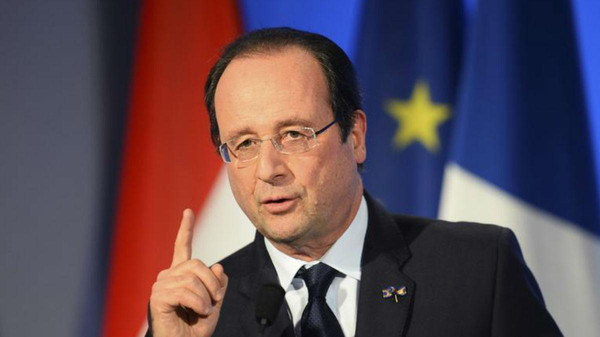 France's president is calling revelations the U.S. spied on him and his two predecessors "unacceptable" and says it will not tolerate anything that threatens its security.
In a statement Wednesday after an emergency defense council meeting, Francois Hollande said in a statement that the country has ramped up its protective measures.
The meeting came after WikiLeaks documents from 2006-12 were published in the French newspaper Liberation and investigative website Mediapart late Tuesday include material that appeared to capture officials in Paris talking candidly about Greece's economy and relations with Germany. They also include discussions about American espionage of its allies.
The release appeared to be timed to coincide with a vote in the French Parliament on a bill allowing broad new surveillance powers, in particular to counter terrorist threats.
Associated press